Wings – a soaring success!
During the summer we held one of the biggest, boldest and most exciting events ever hosted at the Hawk Conservancy Trust – Wings: A Celebration Of Flight.
On a warm, clear evening in May, 500 people gathered in the Valley Of The Eagles, their eyes trained to the sky. Then, as the hum of an engine got louder, so did the gasps of excitement as a 1920s Gipsy Moth plane raced by, closely pursued by an acrobatic gyrocopter, spinning and turning as it came in to land.
This was the beginning of Wings: A Celebration of Flight, one of the Trust's most ambitious and thrilling events to date which culminated in a breathtaking finale.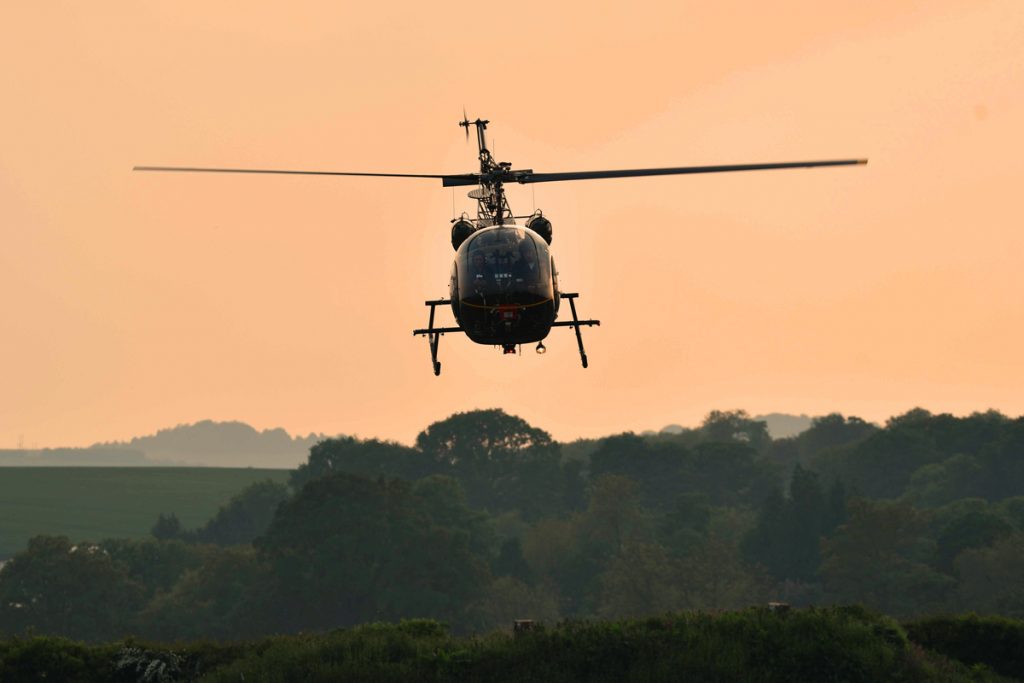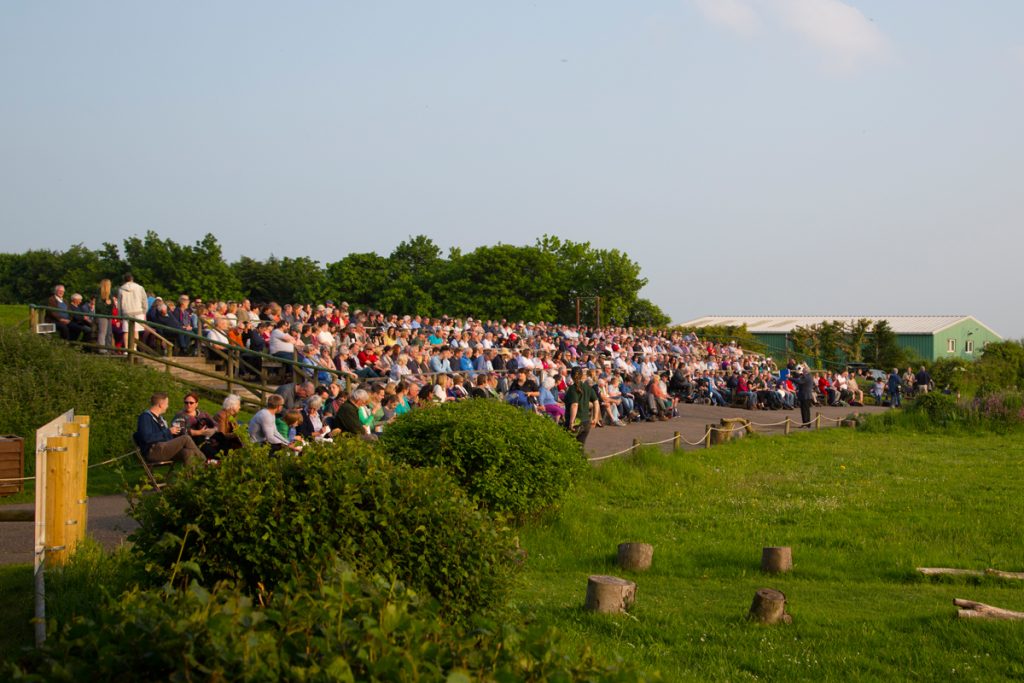 We wanted to celebrate the link between birds of prey and the fact that without them, we wouldn't be able to take to the skies like we do so easily today. Throughout the first half of the show, the sell-out crowd were dazzled with displays that included an Auster monoplane and a Bell Sioux helicopter, while Assistant Curator, Gary Benton, explained the correlation between the design of the planes and how they were inspired by their natural, feathered counterparts.
While impressive, the man-made machines were, however, no match for our birds of prey. With a dramatic soundtrack, our Hooded Vultures spectacularly swooped by while our Kite, Sierra, led her wake over the heads of the awed spectators. Our Peregrine Falcon, Raj, with the Top Gun theme playing in the background, demonstrated why he was the fastest creature on the planet as he raced and dived at speeds of up to 120mph.
The humans weren't quite ready to concede that the raptors were the stars of the show though, and had one more surprise up their sleeve for a grand finale. As the sun set and the azure sky turned to burnt orange, the Red Devils from the Parachute Regiment approached the meadow from 10,000 feet above. With a trail of sparks and smoke, they weaved their way earthwards, producing a jaw-dropping feat of acrobatics and skill before landing perfectly on a cross in the meadow.
Even the Red Devils, though, had to admit who the real masters of the sky were and, after a call to attention, saluted Raj and his fellow birds of prey, to rapturous applause from the audience.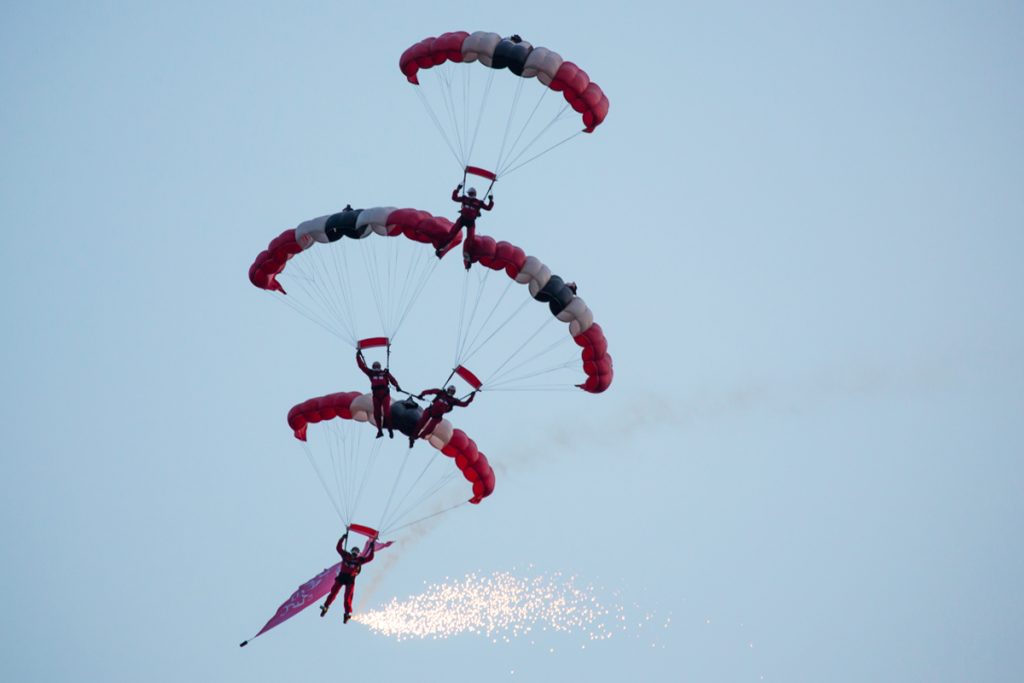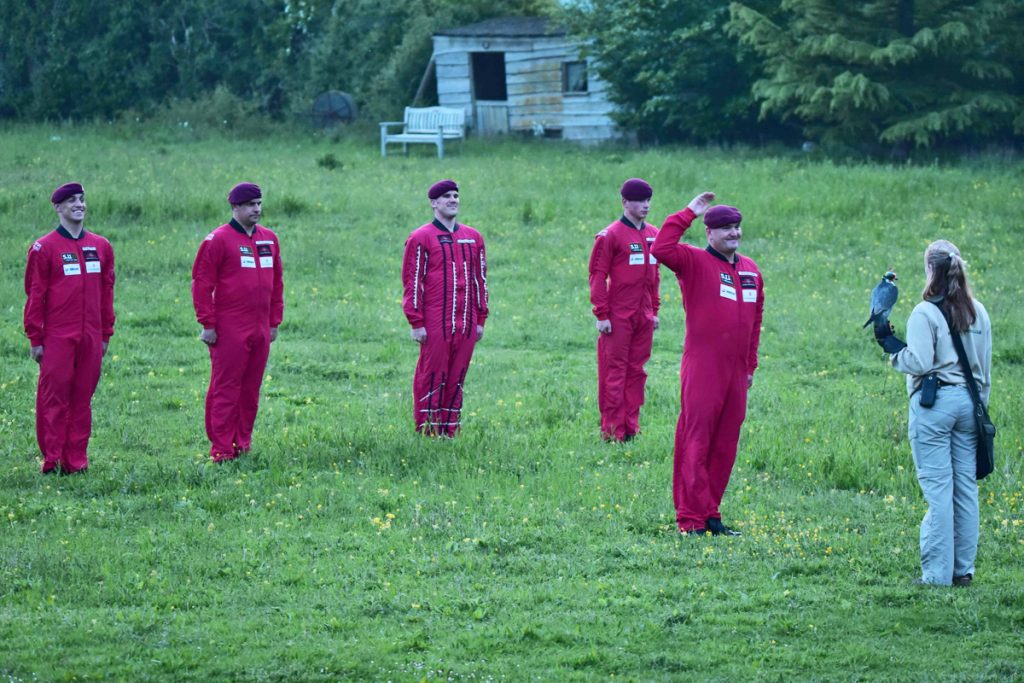 It's easy to take for granted the role of the world around us in what we do today. By recognising the correlation between the sky's natural fliers and our man-made machines, we were able to show even more reasons why we're so passionate about our birds of prey and why we, as people, have such a special relationship with them. The event was a huge success and we were delighted to see so many people join us in a celebration of flight.