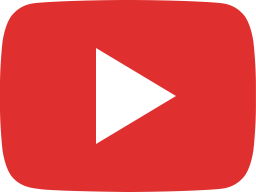 Release the owls!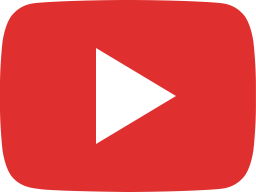 The eagle has landed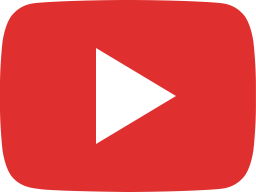 Flying a falcon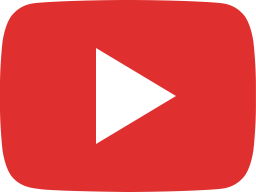 Exploring Reg's Wildflower Meadow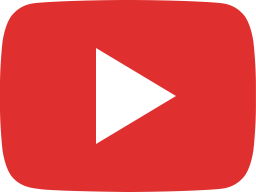 Our work with Tawny Owls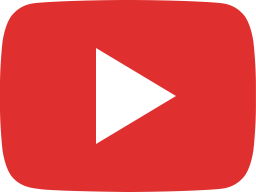 Introducing Owen!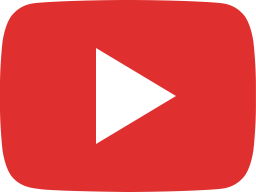 Angola the Secretary Bird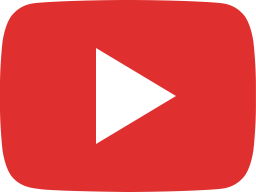 Our amazing vulture chicks!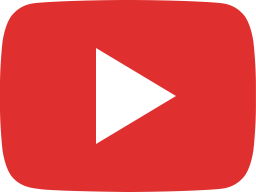 Releasing a Red Kite back to the wild!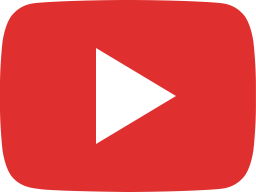 Introducing James!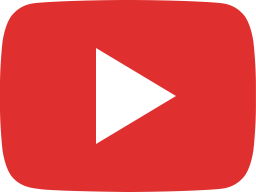 Cedric treats a Tawny Owl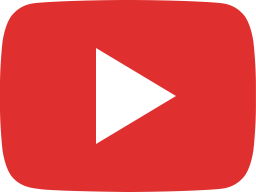 Cedric treats a Peregrine Falcon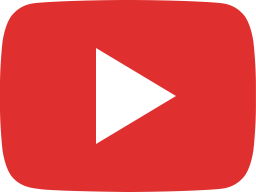 Burrowing Owl bonanza!!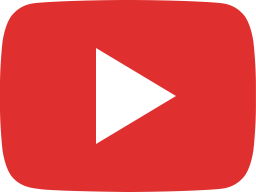 Mamba and Arthur's first display together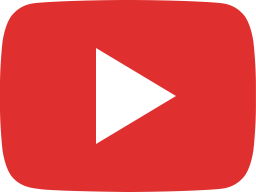 Flying with Fawkes our Wahlberg's Eagle