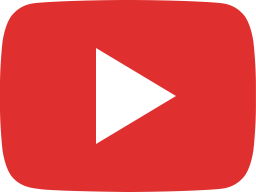 Celebrating an Atlas of Endangered Species with Megan McCubbin!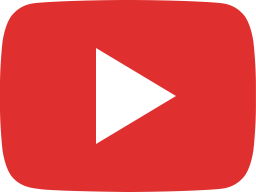 Our London Marathon runners!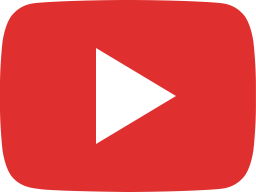 Beautiful Boe!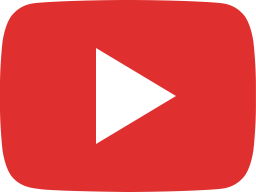 Foxtrot takes flight!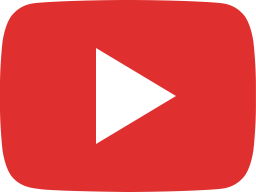 Which bird has the best run?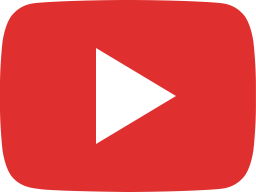 Good morning with Orion!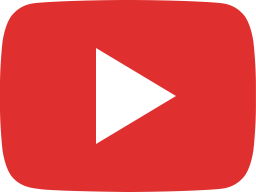 Cedric runs for British birds of prey!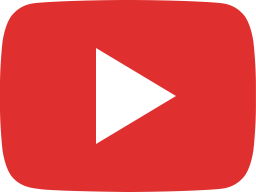 See our new Owl Aviaries!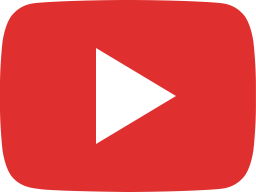 Fantastic Flo!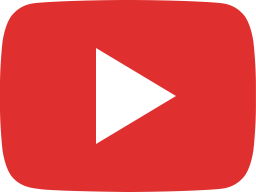 Cedric runs the 2023 London Marathon!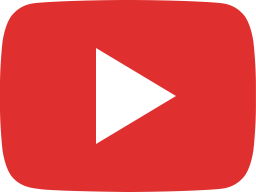 Our White-backed Vultures take flight!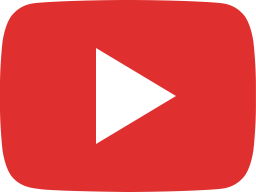 Masters of the Sky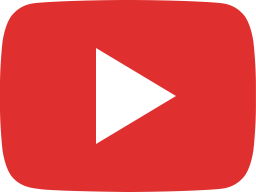 Warrior the African Hawk-Eagle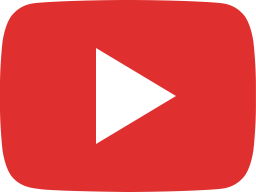 Christmas time at the Hawk Conservancy Trust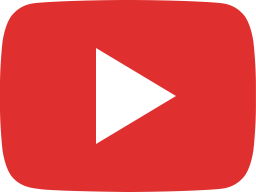 Merry Christmas!