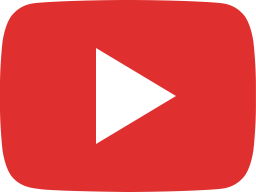 Cedric treats a Peregrine Falcon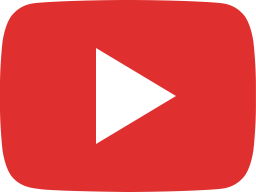 Burrowing Owl bonanza!!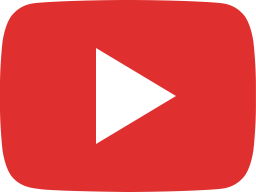 Mamba and Arthur's first display together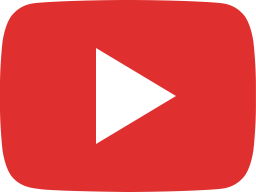 Flying with Fawkes our Wahlberg's Eagle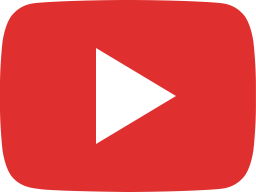 Cinnamon the Siberian Eagle-Owl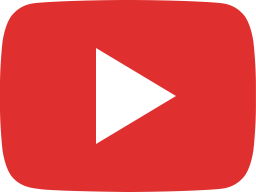 The morning weigh in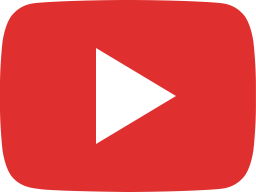 Our White-headed Vulture chick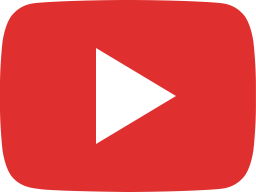 Caring for Tawny Owl chicks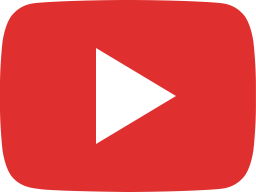 Introducing Arthur!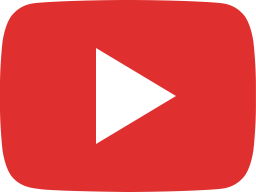 Egyptian Vultures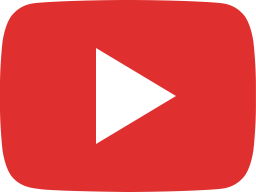 The call of the African Fish-Eagle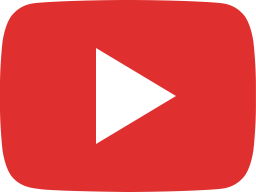 Cedric treating a Tawny Owl in the hospital AL 130521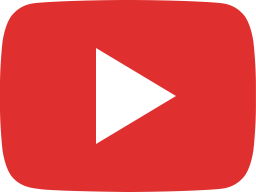 The moment our African White-backed Vulture chick hatched!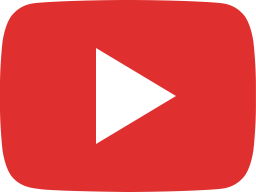 Lugger Falcon Awareness Day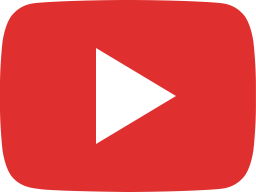 Training session with Cooper our Variable Hawk