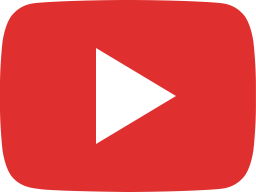 Warrior the African Hawk-Eagle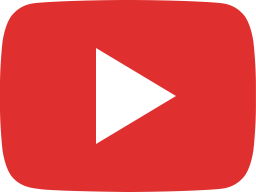 Christmas time at the Hawk Conservancy Trust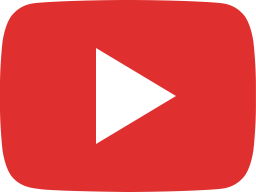 Merry Christmas!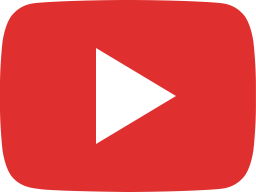 Christmas presents for our birds!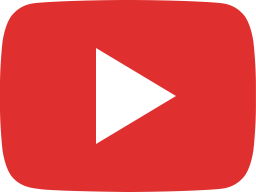 Adopt an owl!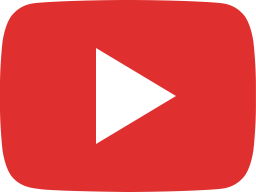 Start 2023 with a sparkle at Winter Woodland Lights!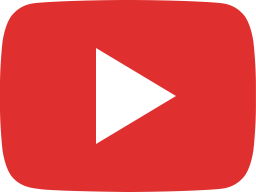 Sidewinder the Burrowing Owl is burrowing!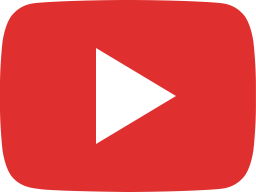 Sage the Tawny Owl prepares for Christmas!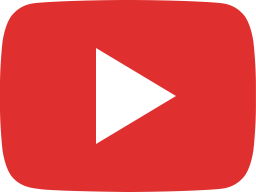 Tom and Melchett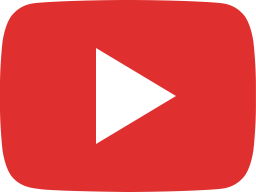 Jennie's morning with the Burrowing Owls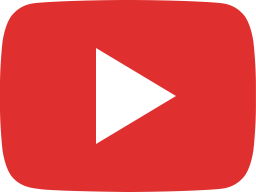 When fieldwork doesn't go to plan!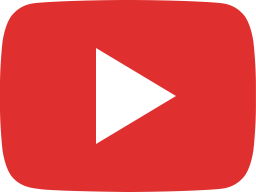 A wild White-backed Vulture chick!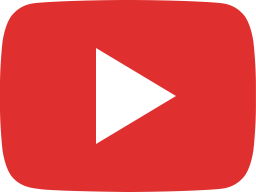 Fundraising for the National Bird of Prey Hospital™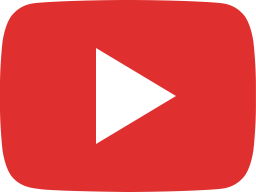 Meet Kathrine!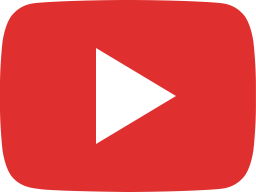 A peek into Dr Campbell Murn's recent southern Africa fieldwork