Poetry Competition
Thank you to everyone who entered our Poetry Competition. All the entries were fantastic, and there were some brilliant drawings too. Our judge, Education Officer Miriam Nicholls, commented on how very difficult it was to choose a winner as they were all super to read! We've shared all entries here so we hope you enjoy reading them too.
We are pleased to announce that the overall winner of the competition is Maddison Andrews, aged 13, who has a won a years' family membership to the Trust!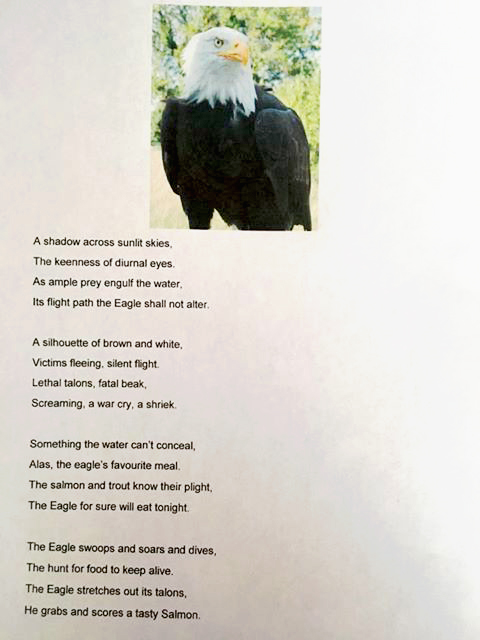 We have three runners up who have each won a family ticket. They are Kyla age 9, Finley age 11 and Simon age 33!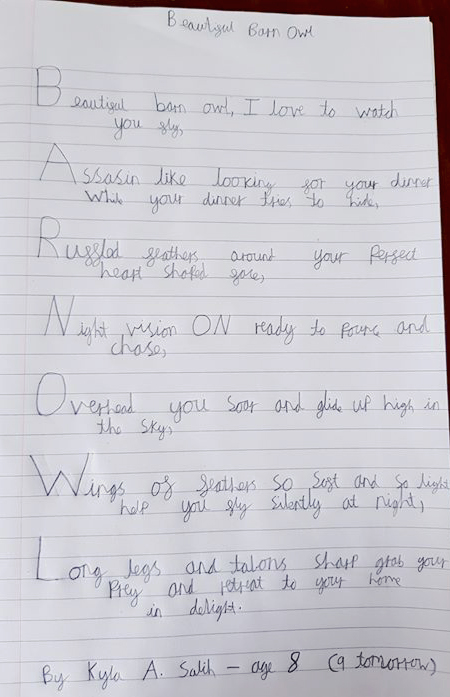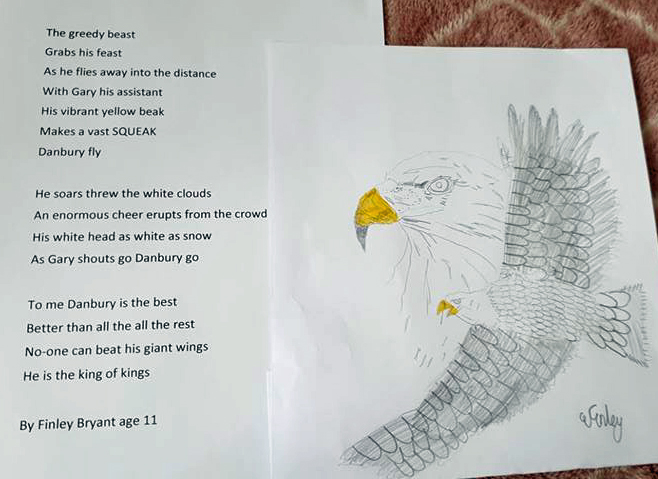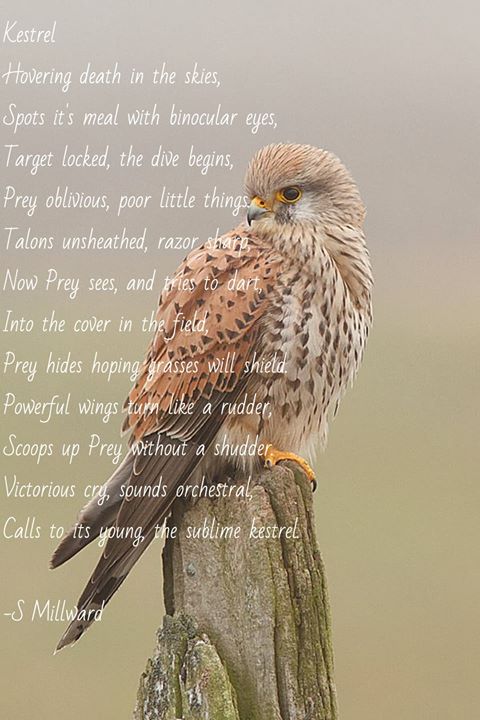 Thank you to all other entrants for your wonderful poems. Here are the fantastic entries: