Art Competition Results
Thank you to everyone who entered our Art Competition. All the entries were fantastic, and showed real creativity, effort and skill. Judge Paul Durrant, our Graphic Designer, commented on how tricky it was to judge but he really enjoyed the range of approaches and materials to this challenge. We've shared all entries here so we hope you enjoy looking through them too.
We are pleased to announce that the overall winner of the competition is William, aged 8, who has a won a years' family membership to the Trust! Our judge loved your use of colour, texture and layers. Well done William!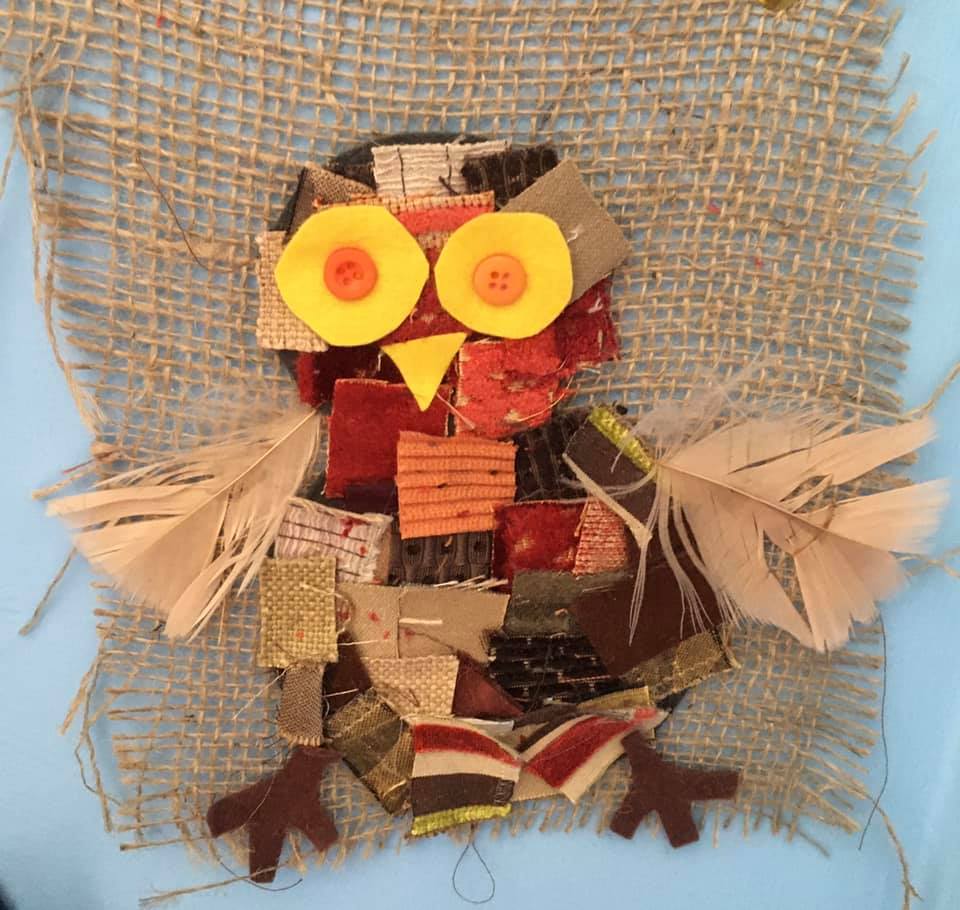 We have three runners up who have each won a family ticket. They are:
Lottie age 12 – your picture of Danebury really captured great expression in the eyes
Belle age 10 – this was very creative and clearly shows a great amount of effort in construction
Lucas age 5 – our judge was very impressed with your painting skills and we loved that you were inspired by one of our lockdown videos
Well done to all three of you!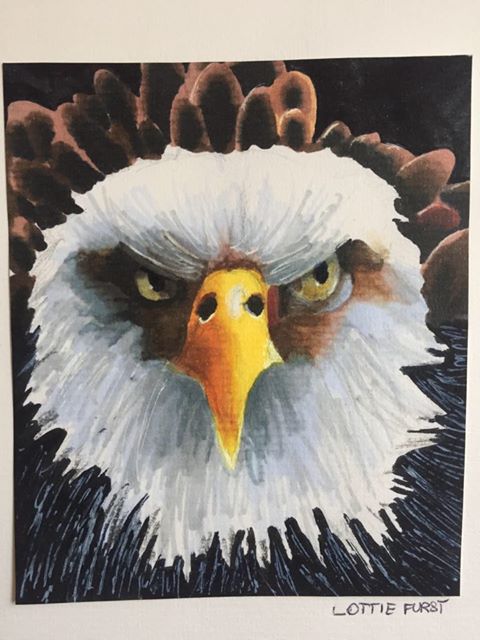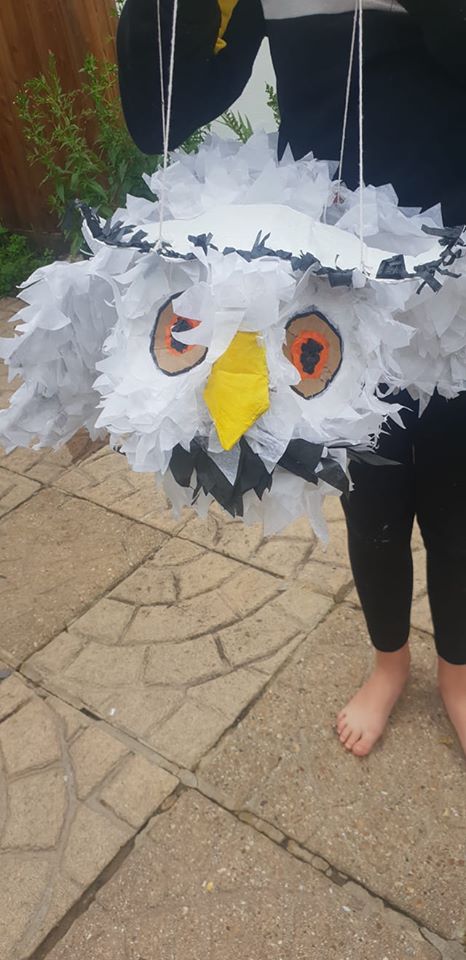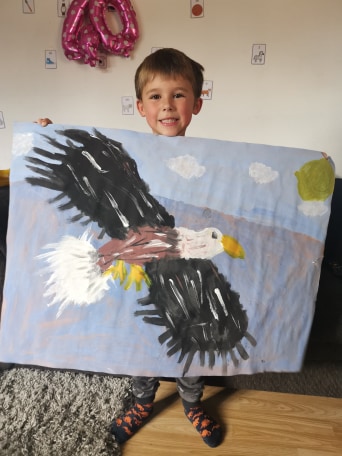 Thank you to all other entrants for your wonderful artwork. Here are the fantastic entries: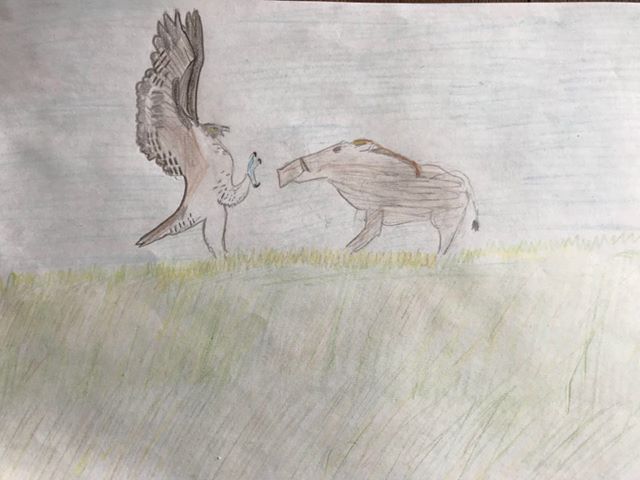 Martial Eagle attacks Warthog by Josiah Evans, 11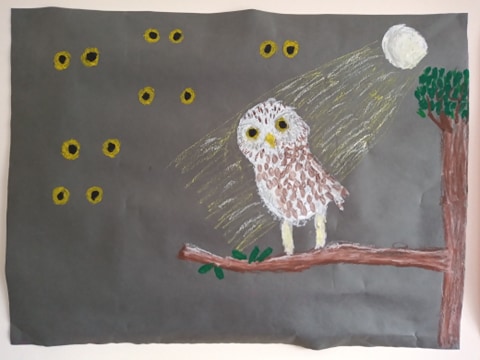 Owl by Faye Lloyd, 7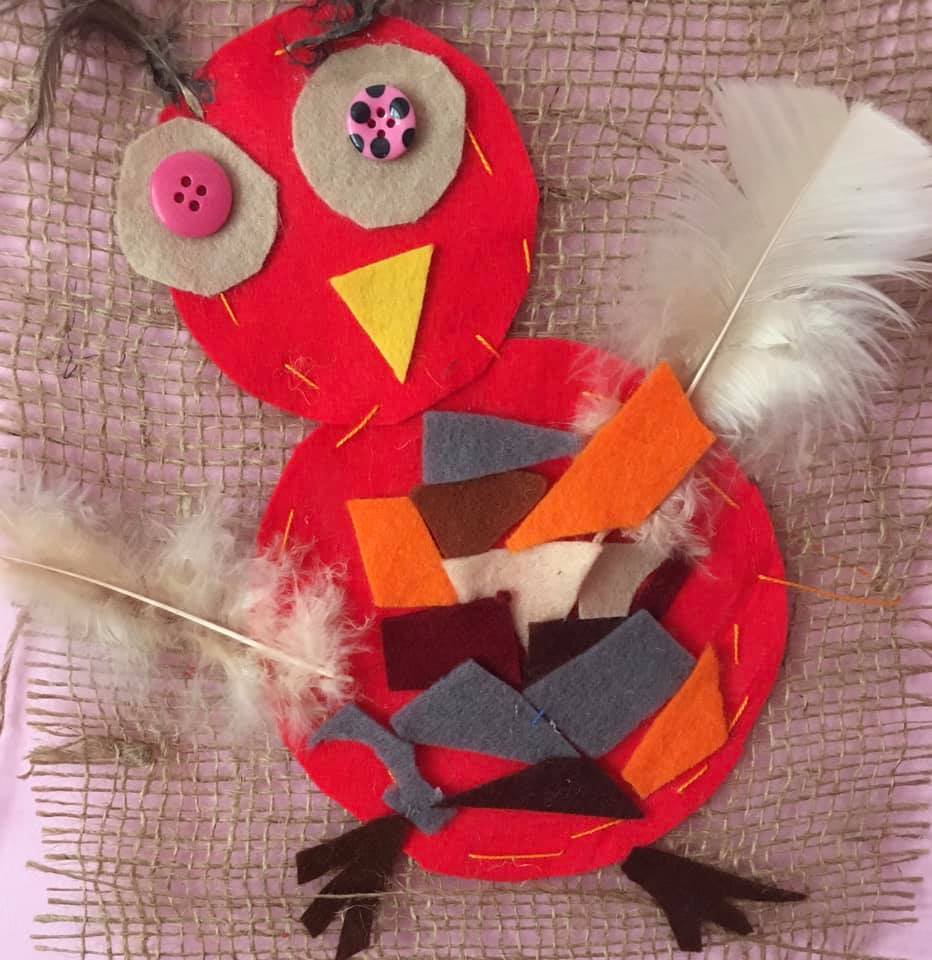 Owl by Hannah, 8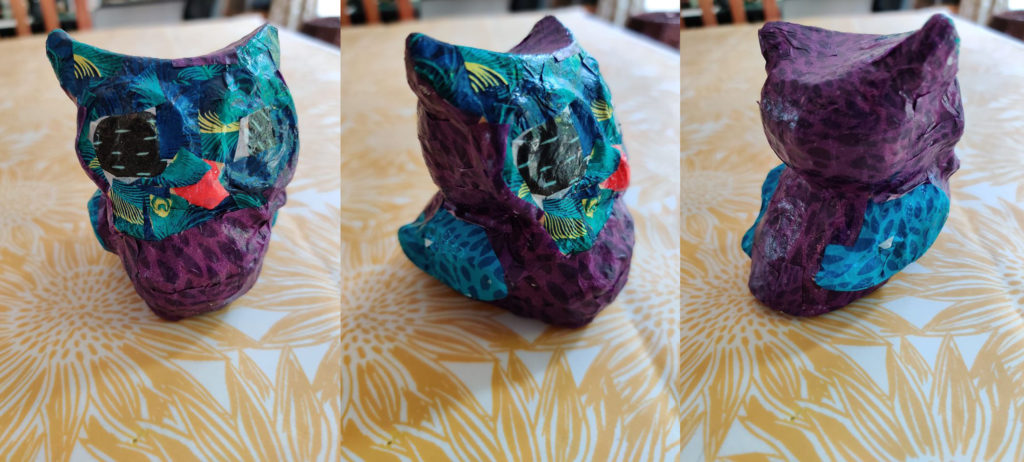 Owl by Jessica, 9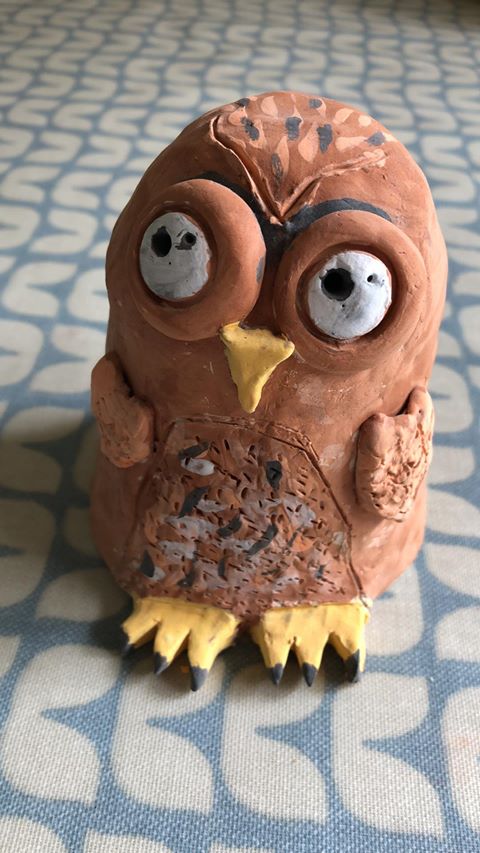 Owl by Libby, 11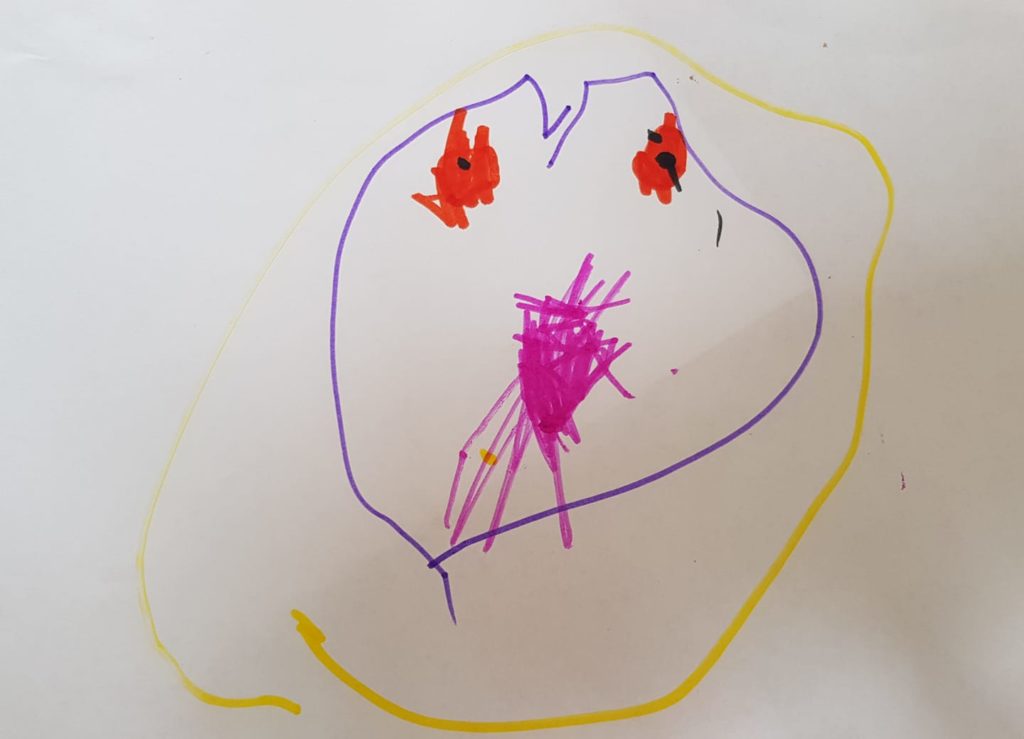 Owl face by Chloe, 3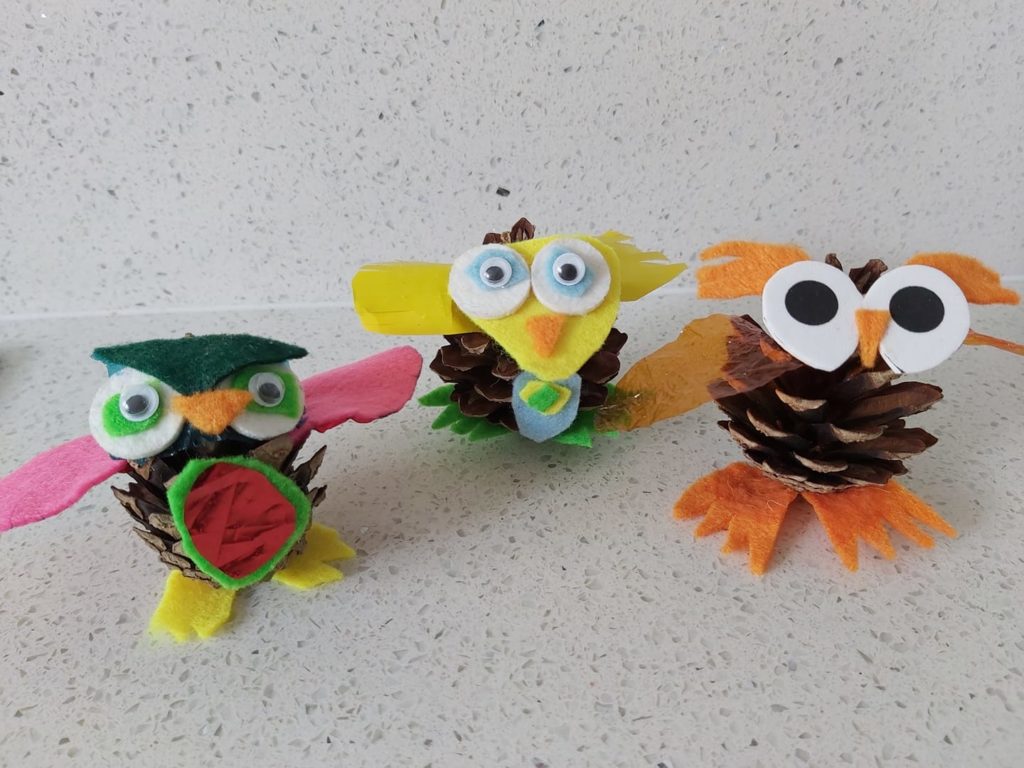 Owl family by Alfie, 8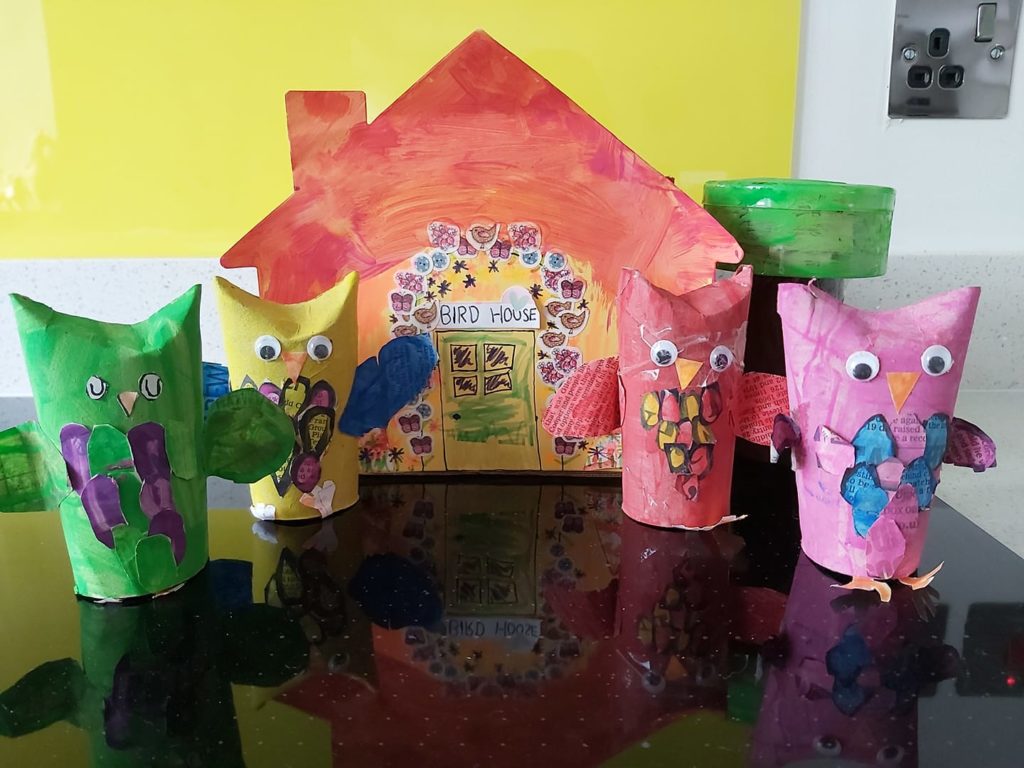 Owls by Amelie, 7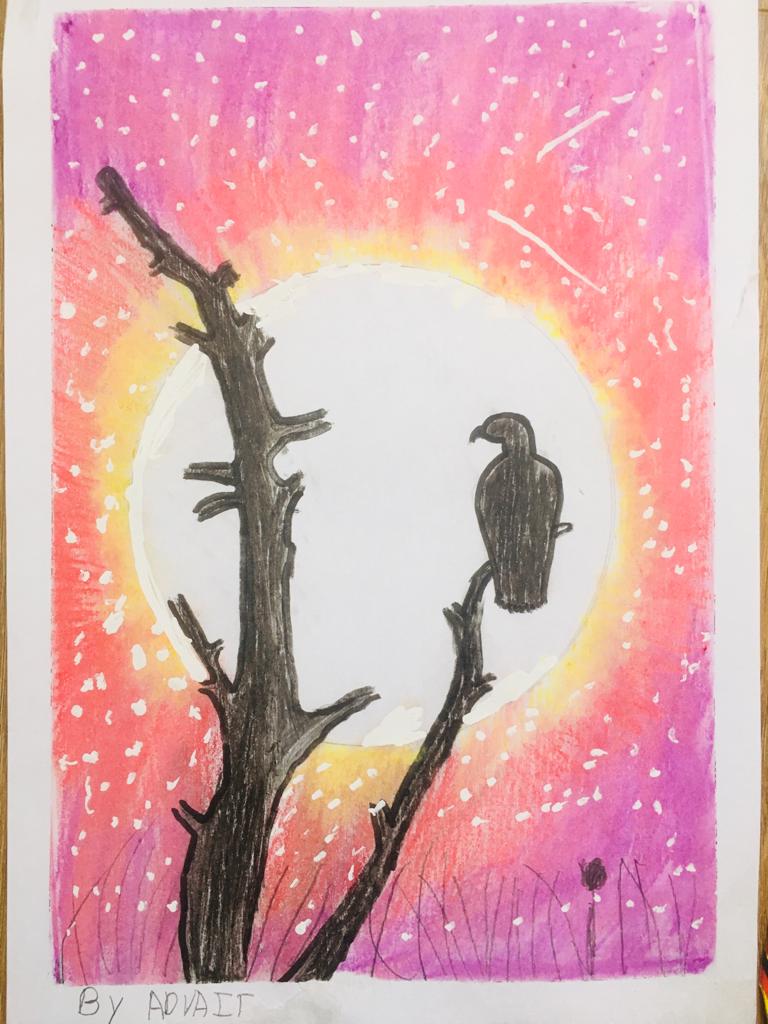 Peregrine Falcon by Advait Sharma, 8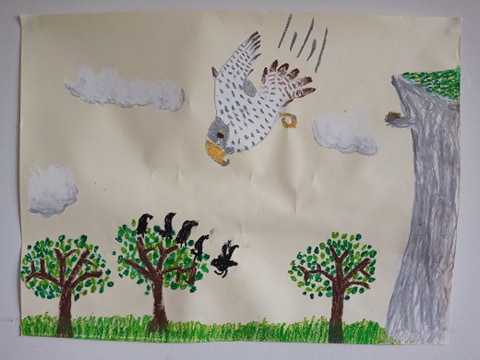 Peregrine Falcon by Rose, 7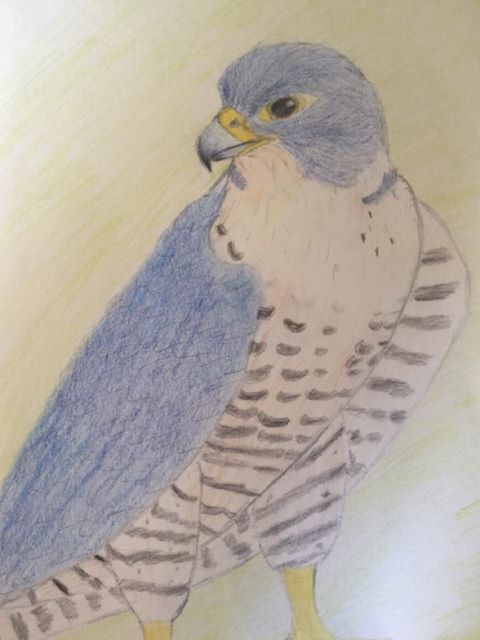 Peregrine Falcon by Theo, 15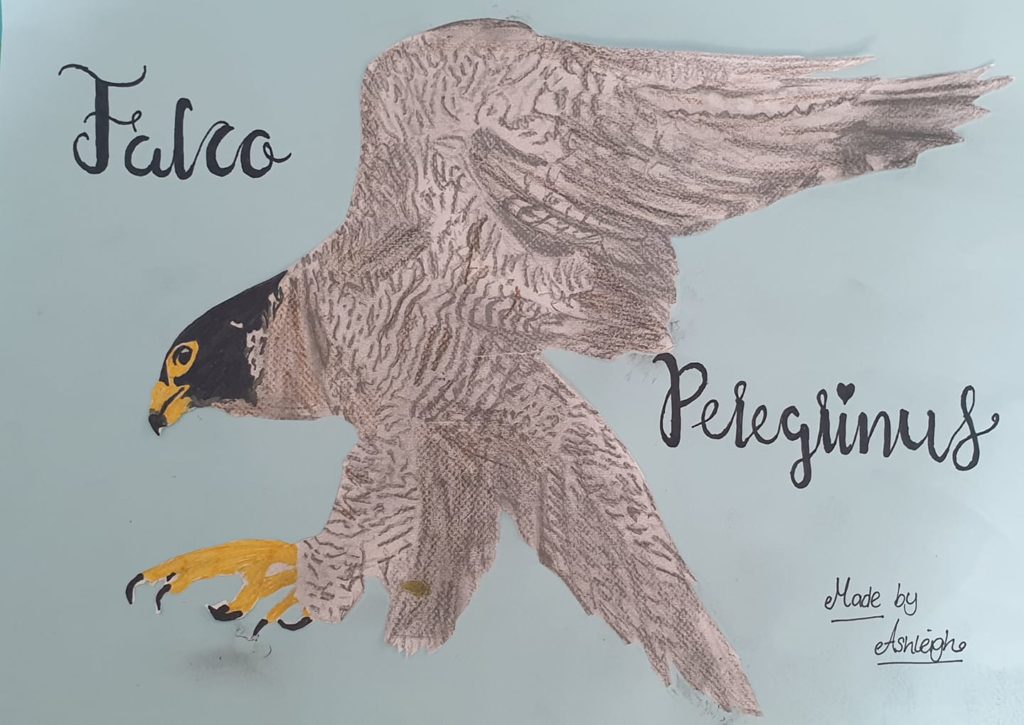 Peregrine Falcon by Ashleigh Goodday, 21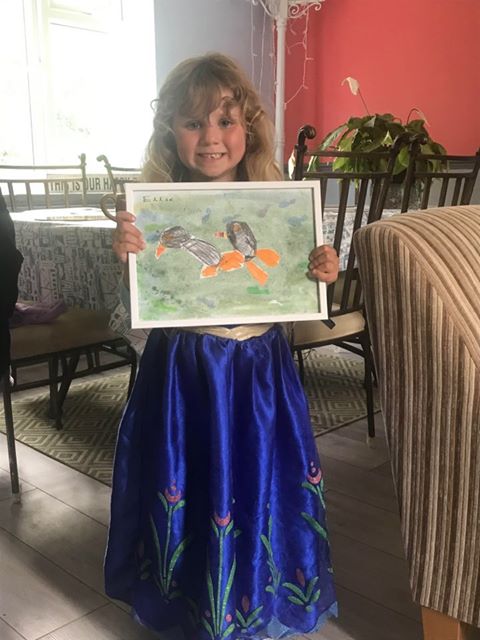 Puffin by Ellie, 5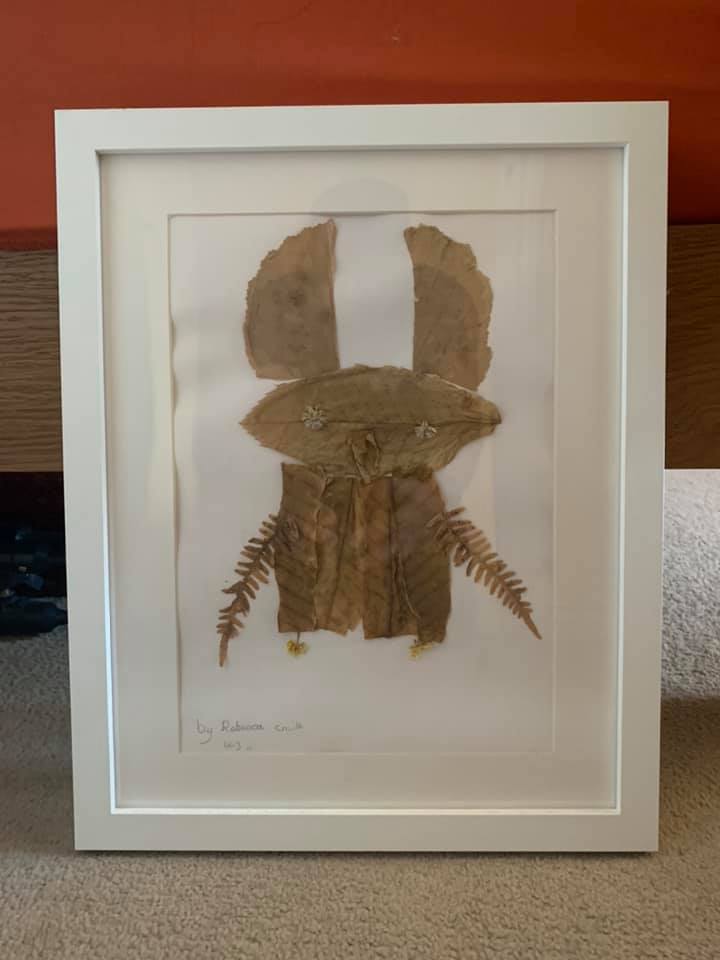 By Rebecca Smith, 11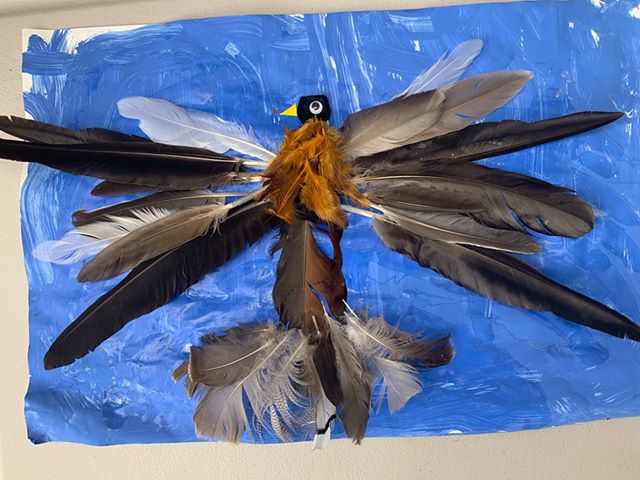 Red Kite by Riley, 3 and a half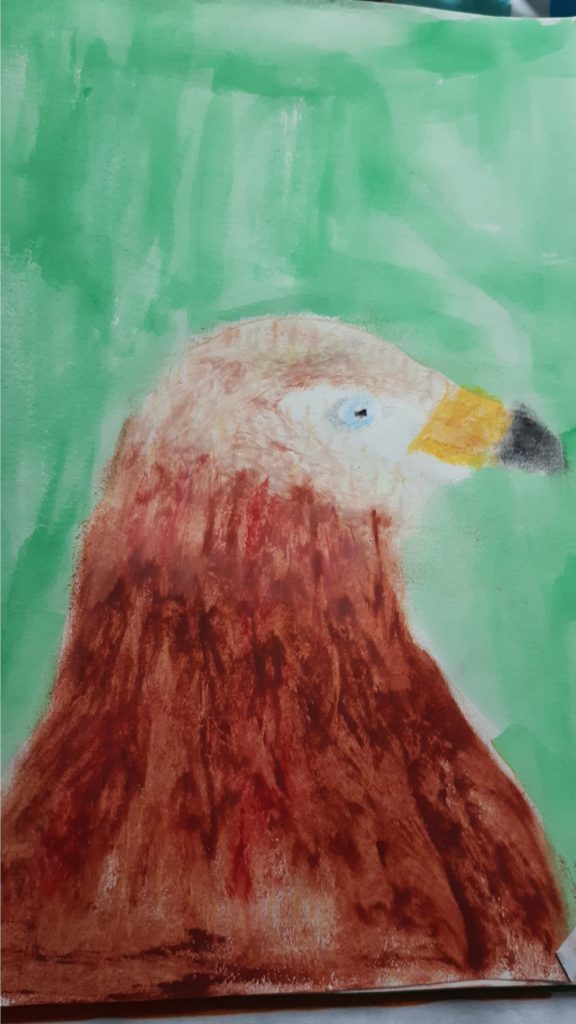 Red Kite by Frankie, 8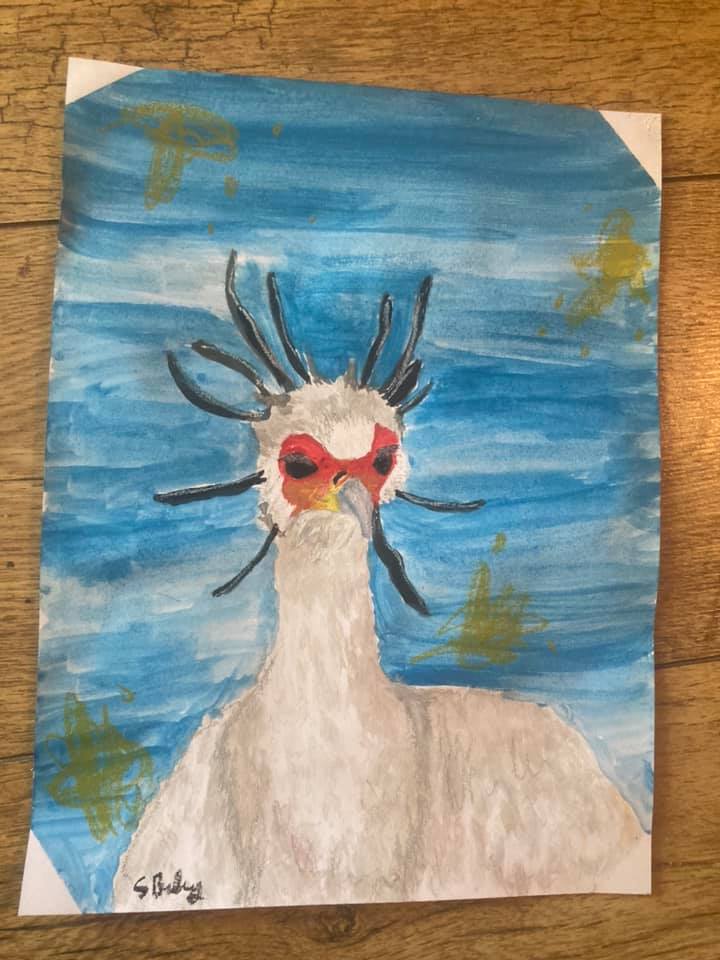 Secretary Bird by Summer, 11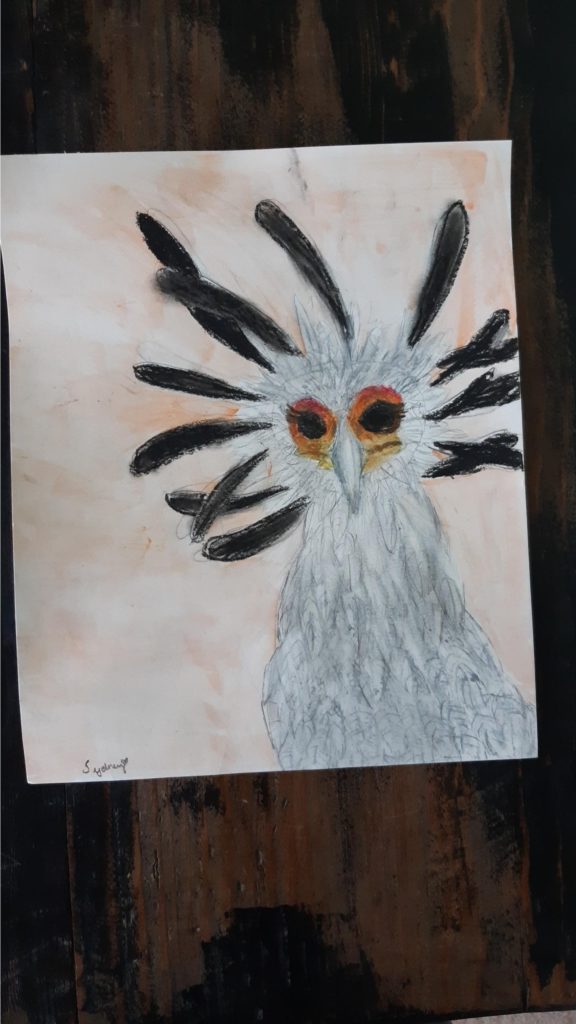 Secretary Bird Sydney, 11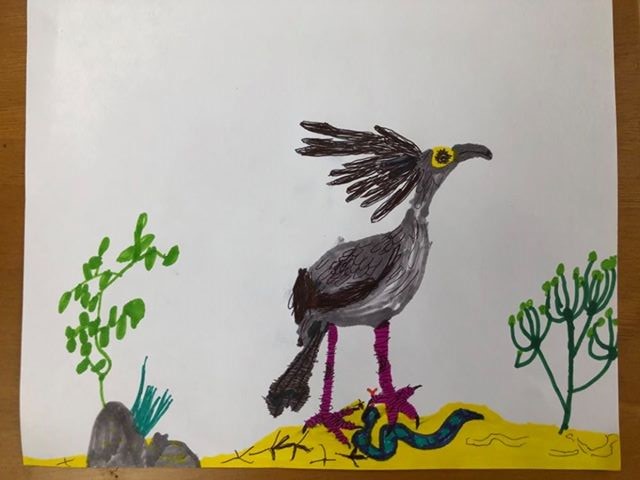 Secretary Bird by Tomos, 8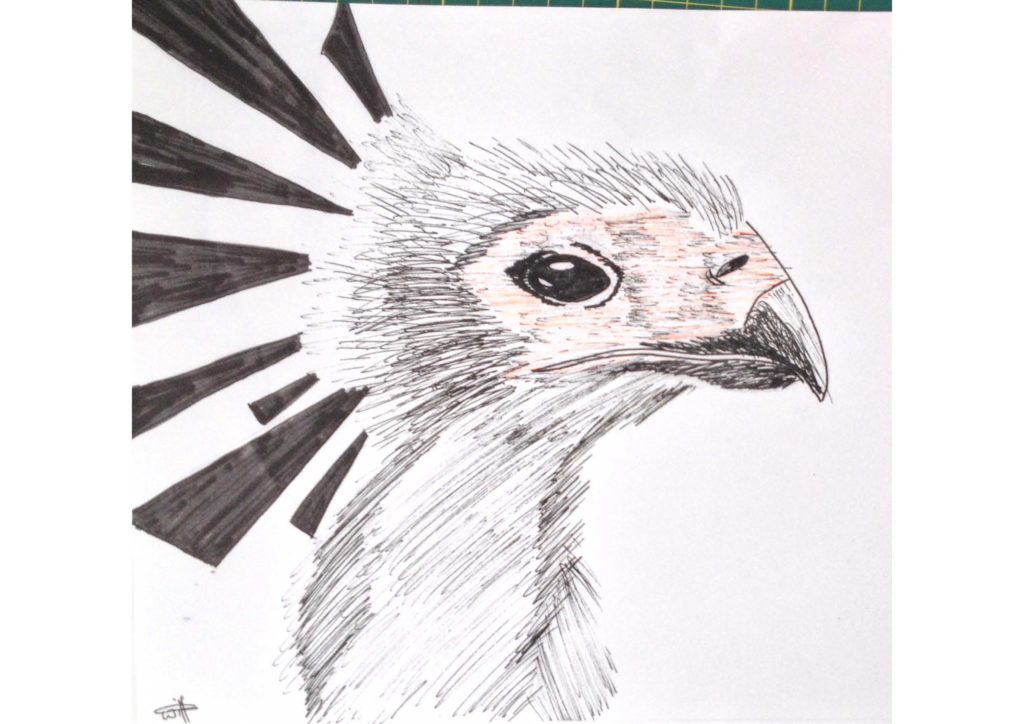 Secretary Bird by William, 13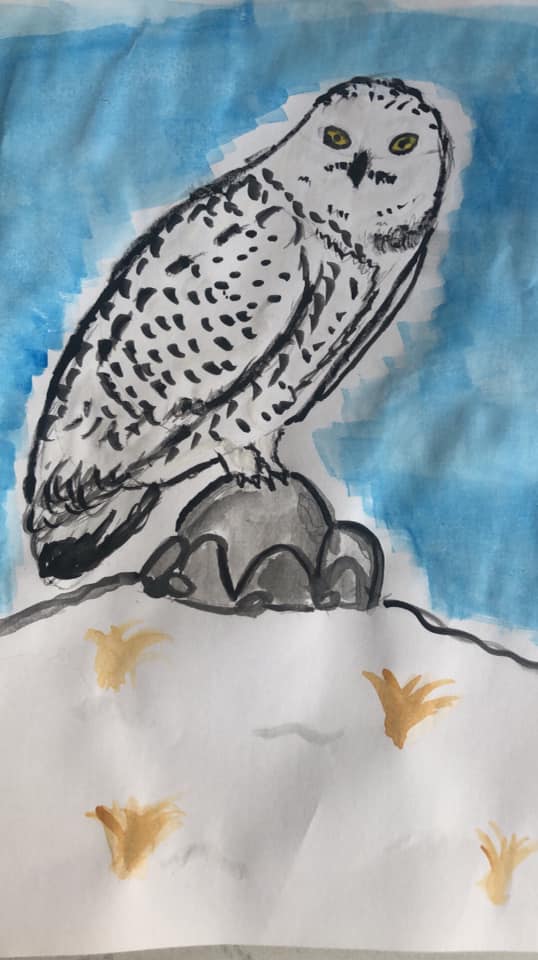 Snowy Owl by Florence, 10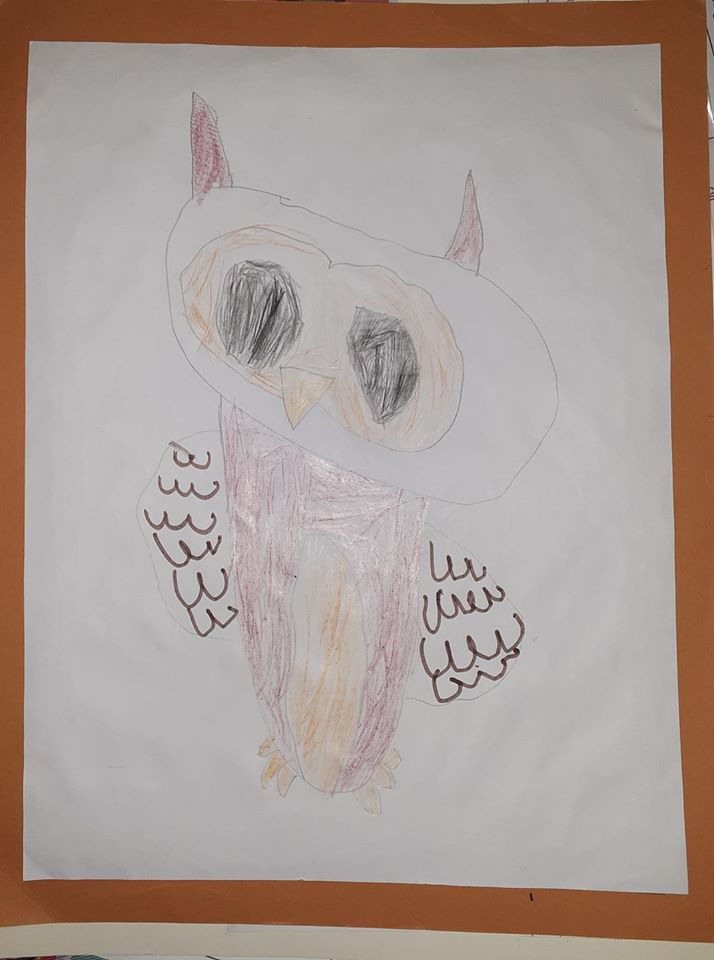 Tawny Owl by Eleanor, 5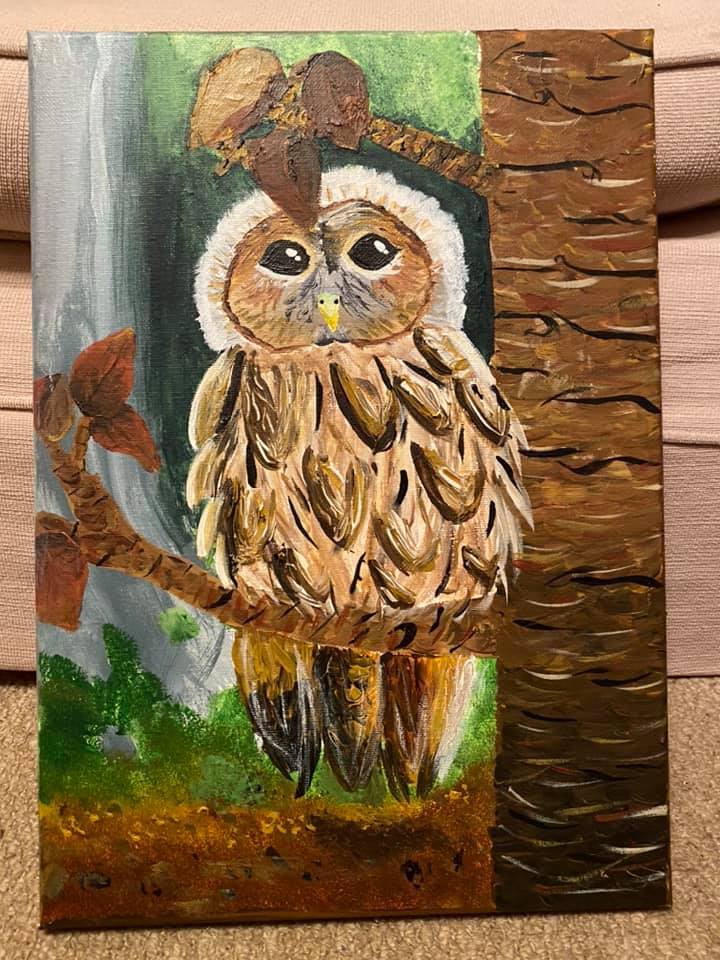 Tawny Owl by Isabelle, 11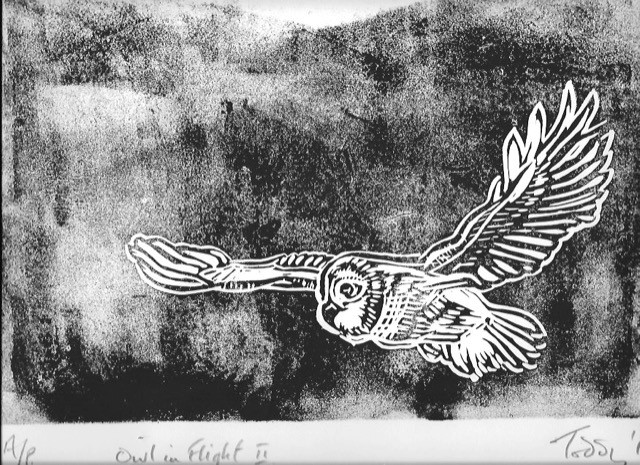 Tawny Owl by Toddy (adult)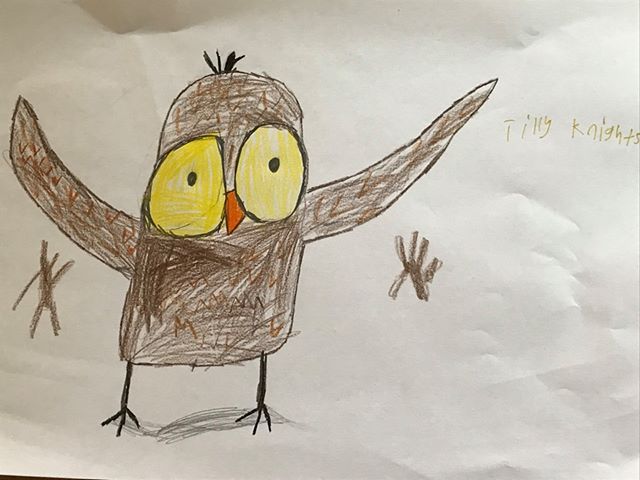 By Tilly, 9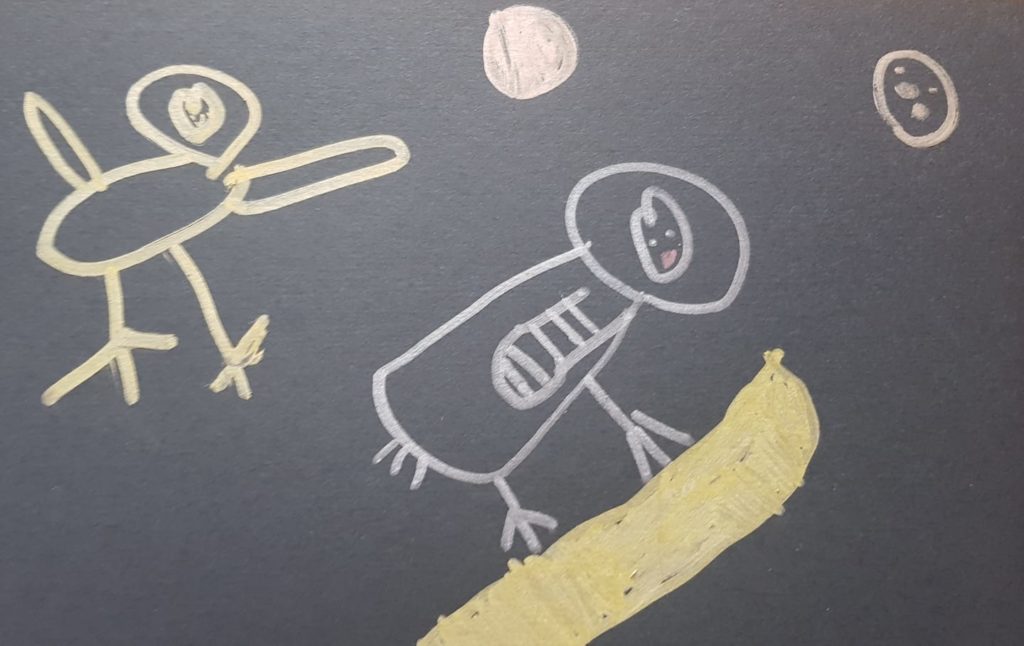 Two owls by Mollie, 5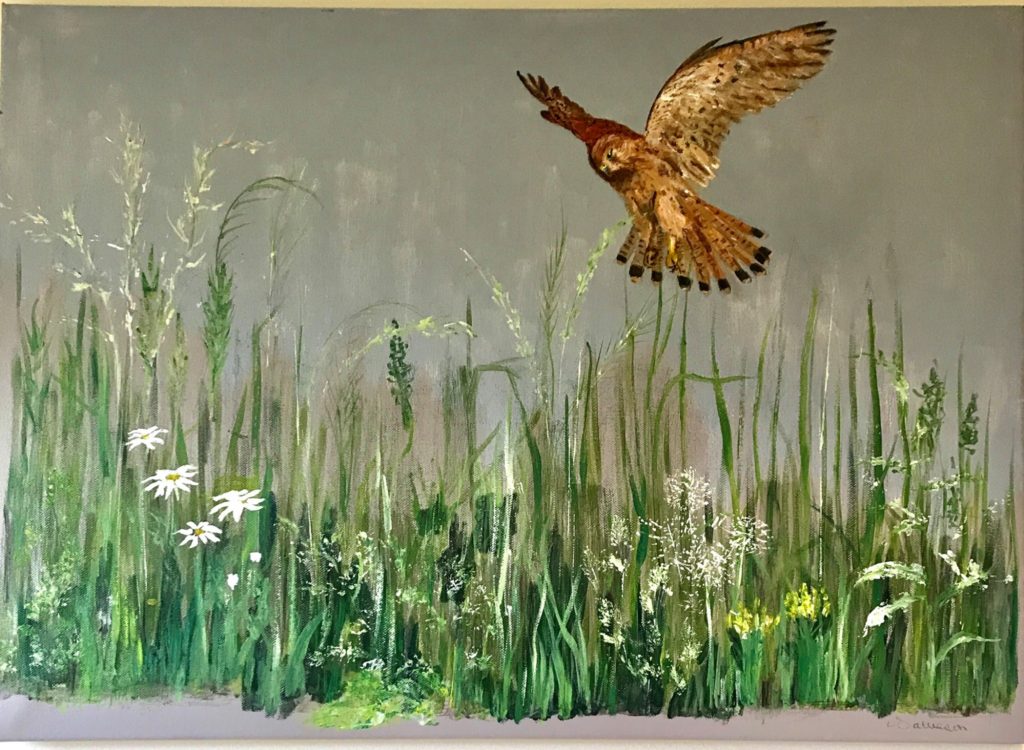 By Valerie Salveson, 71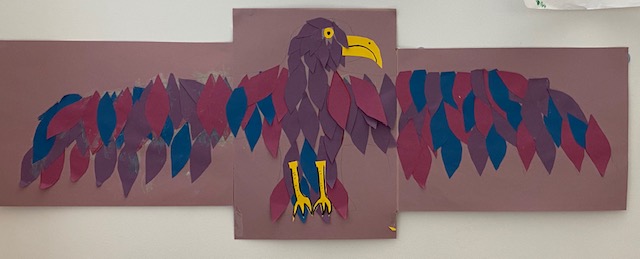 Vulture by the Booth family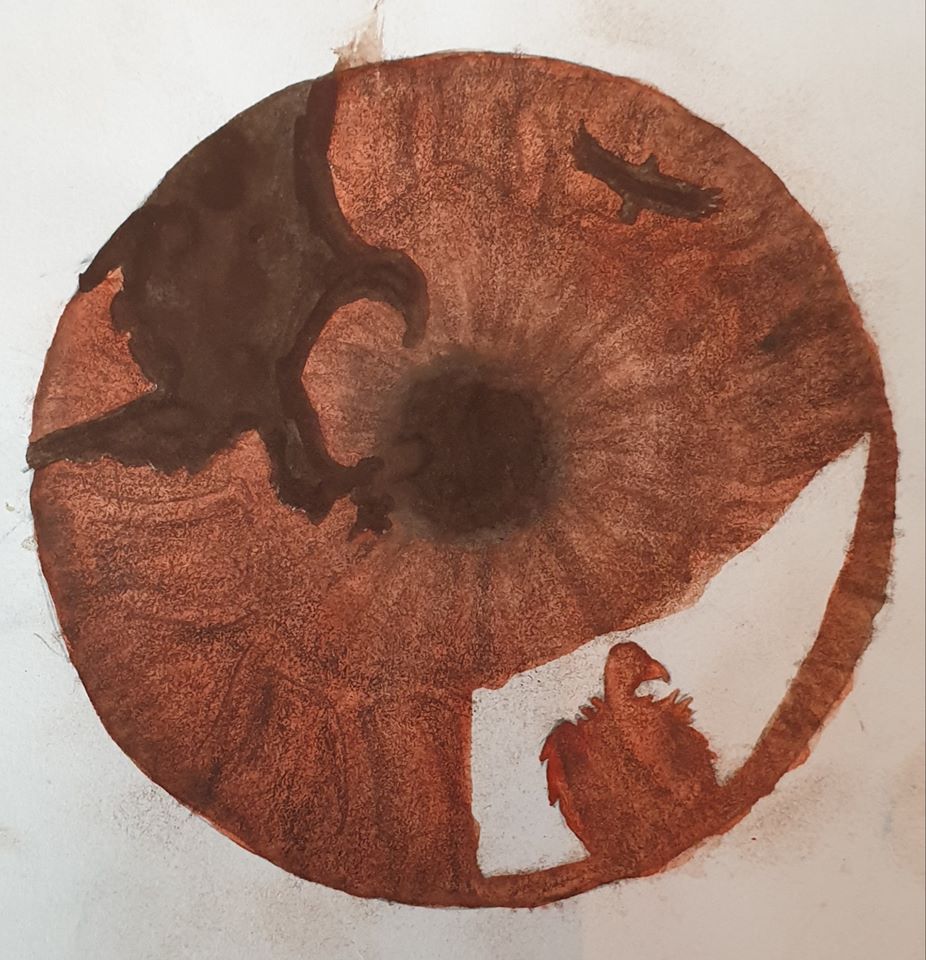 Vulture eye by Lucie, 12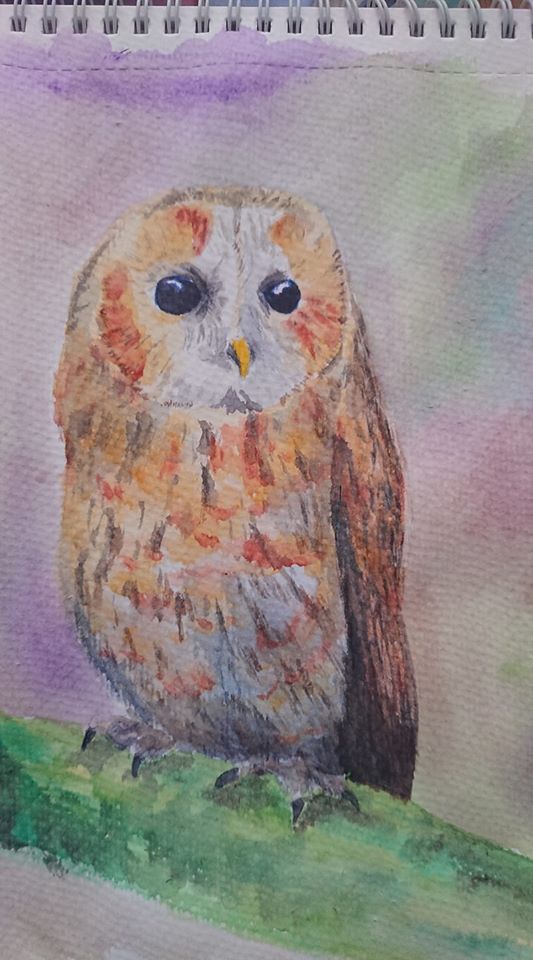 By Alison Brown, 33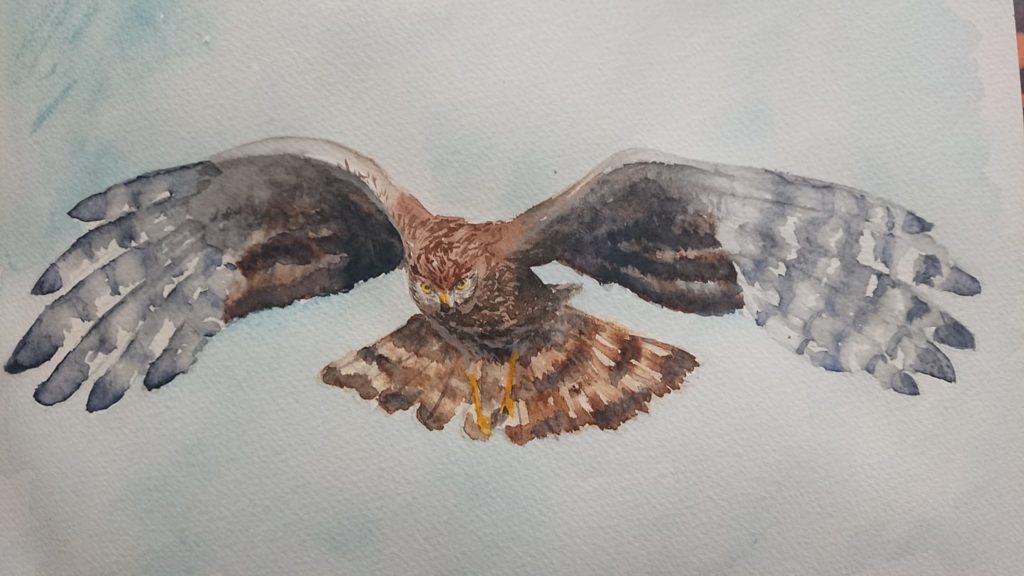 By Alison Brown, 33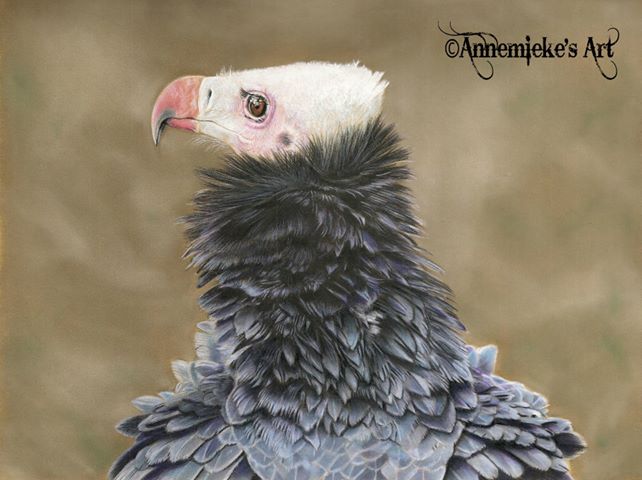 By Annemieke de Wit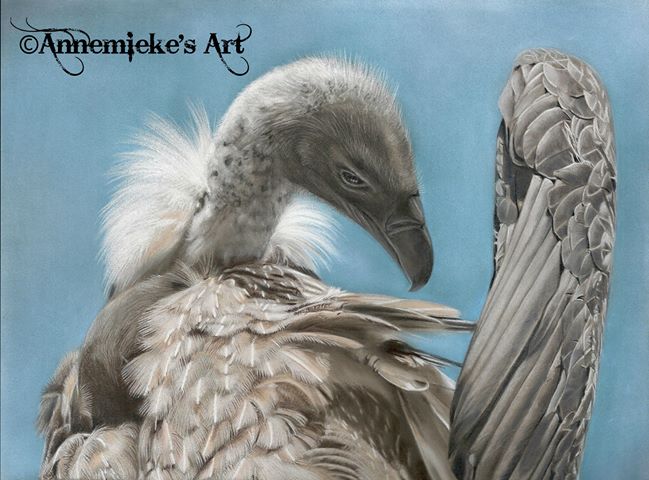 By Annemieke de Wit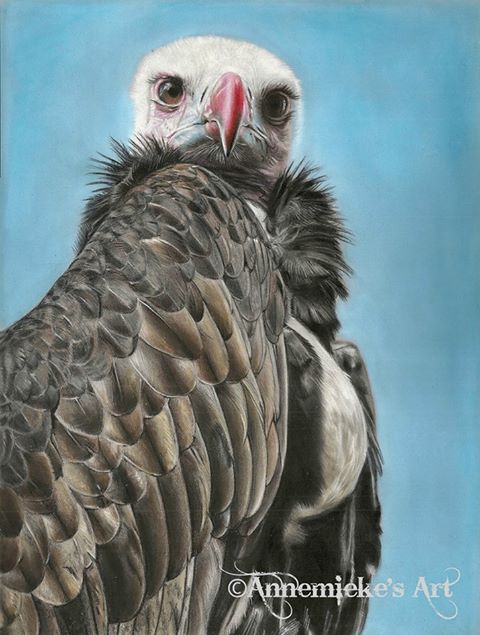 By Annemieke de Wit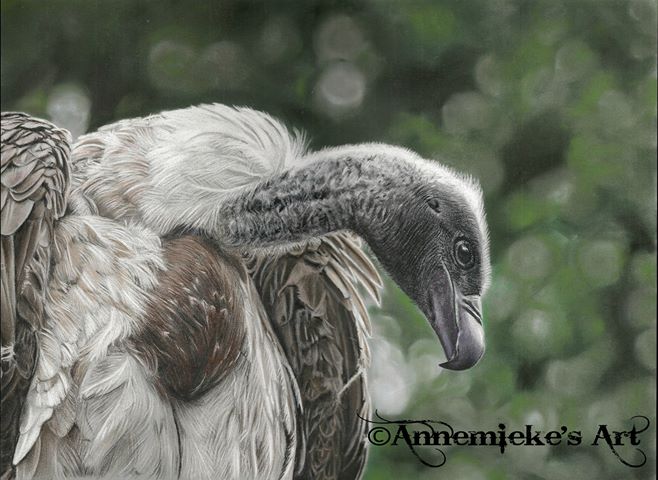 By Annemieke de Wit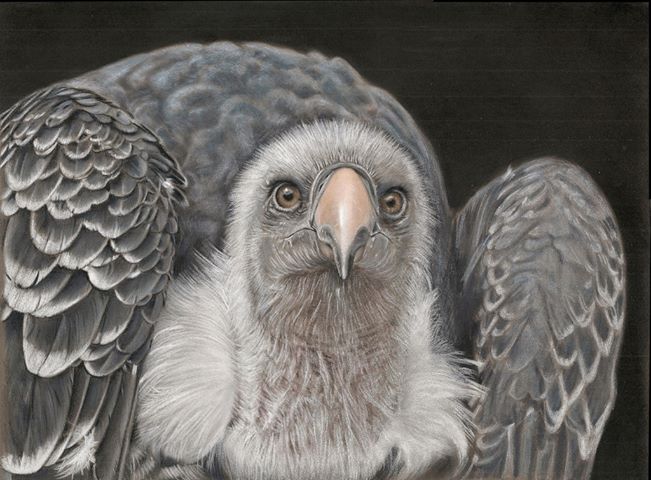 By Annemieke de Wit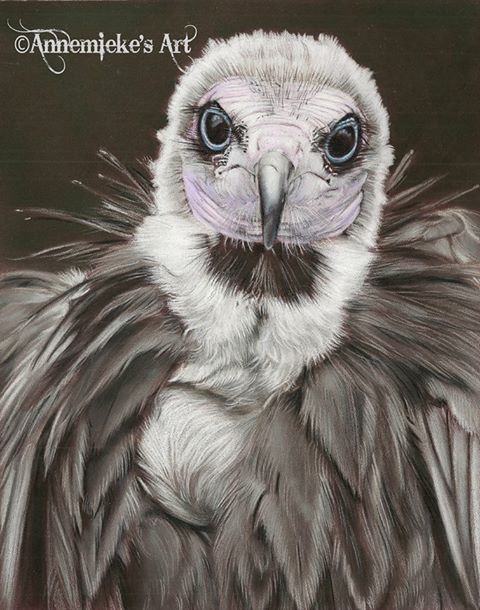 By Annemieke de Wit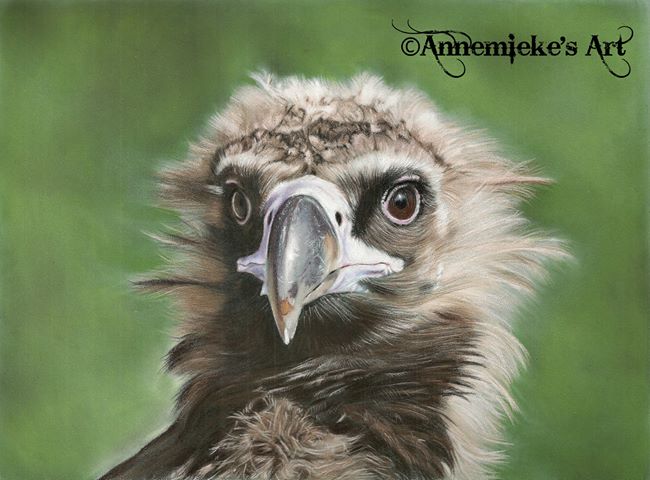 By Annemieke de Wit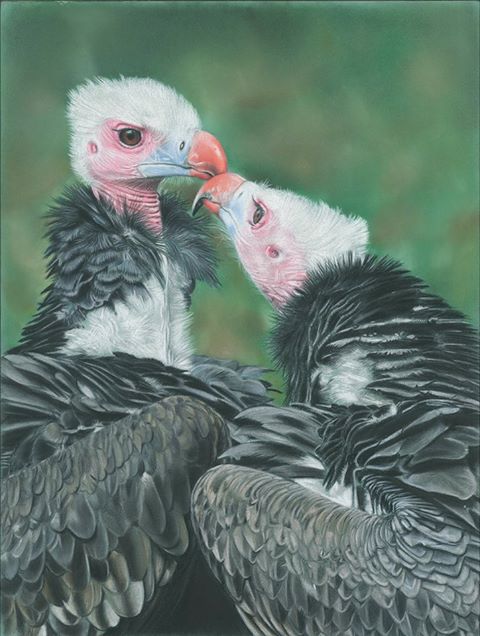 By Annemieke de Wit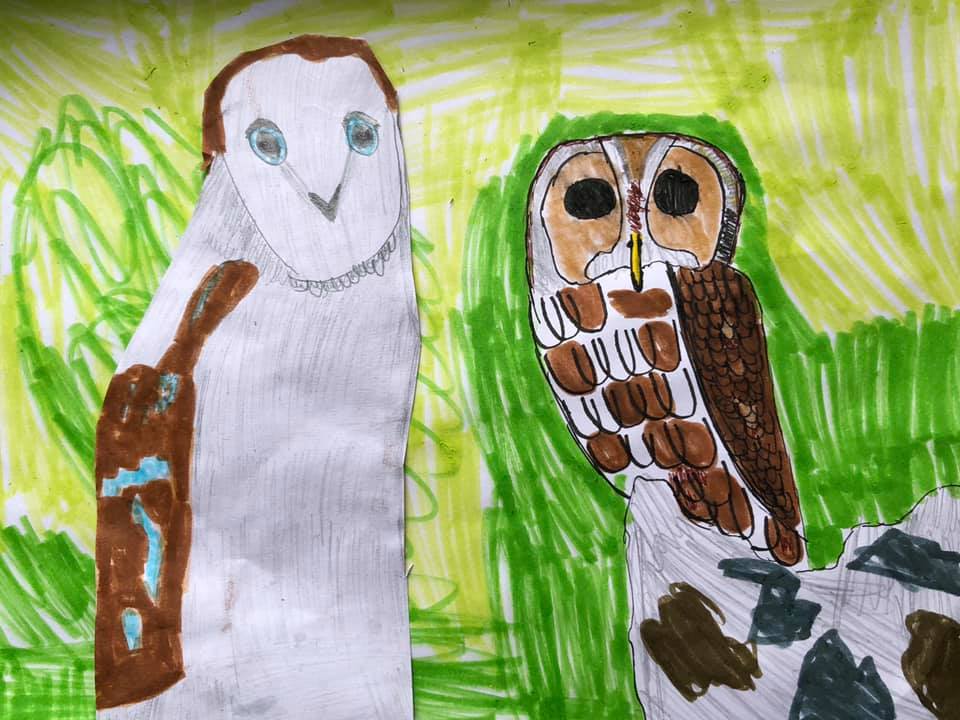 Barn Owl and Tawny Owl by Jack, 7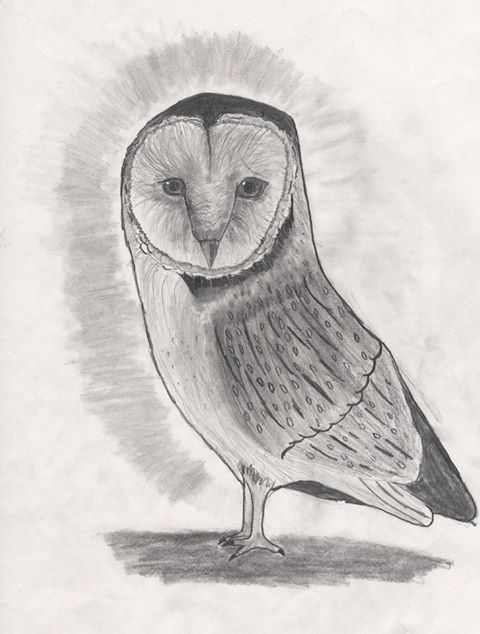 Barn Owl by Holly, 11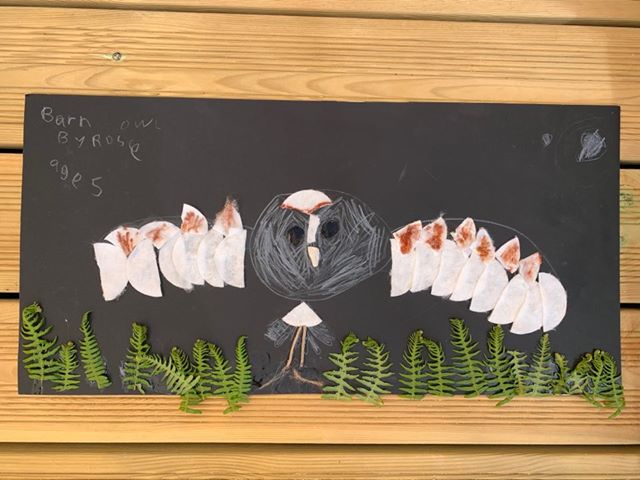 Barn Owl by Rose, 5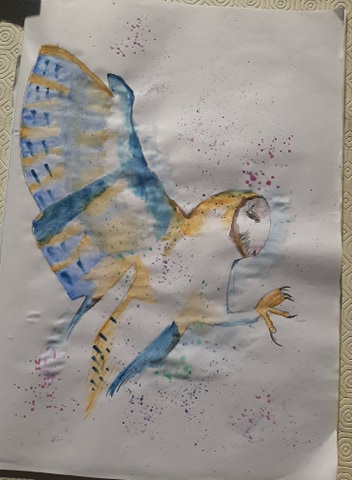 Barn Owl by Suzannah, 11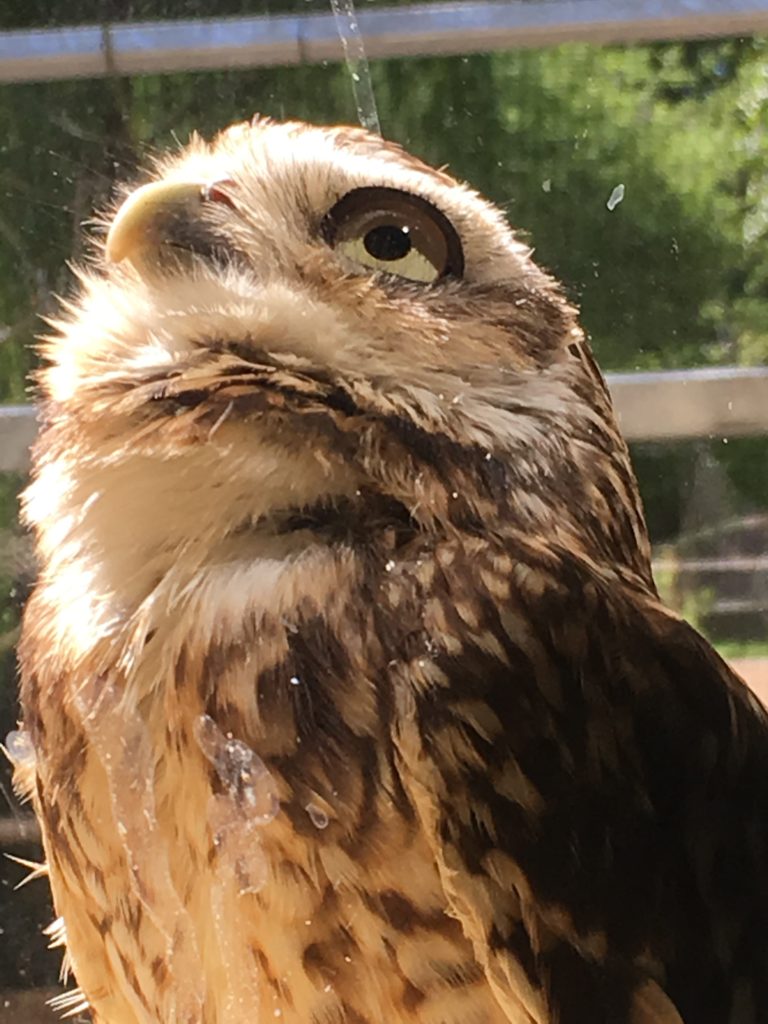 Burrowing Owl by Jill Bishop, 59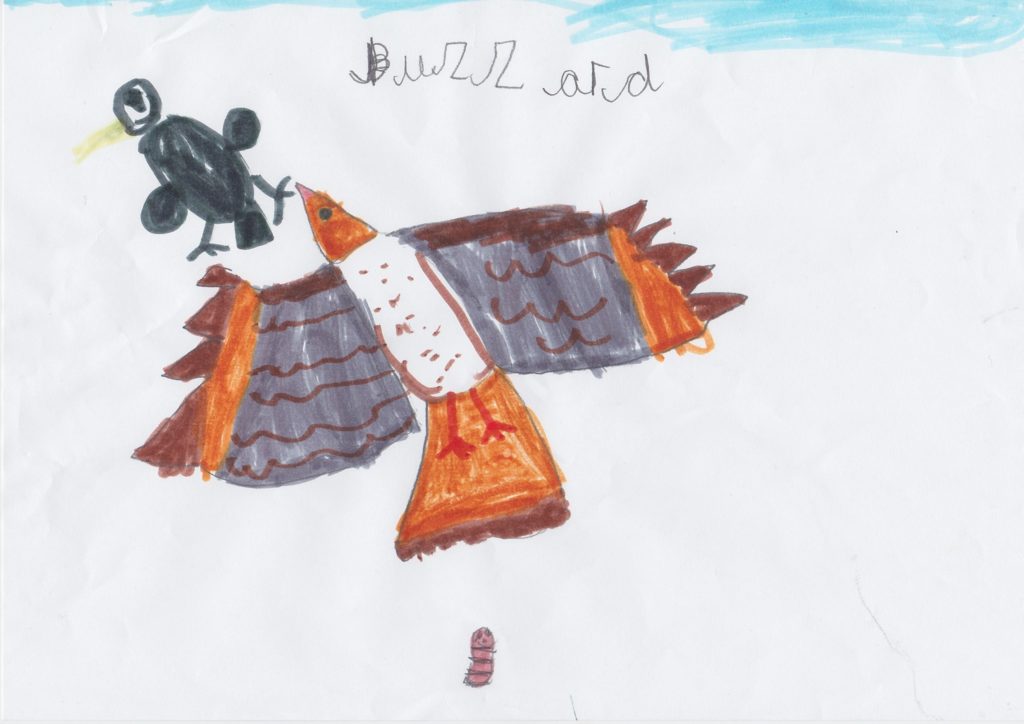 Buzzard chasing a Blackbird by Nicholas, 5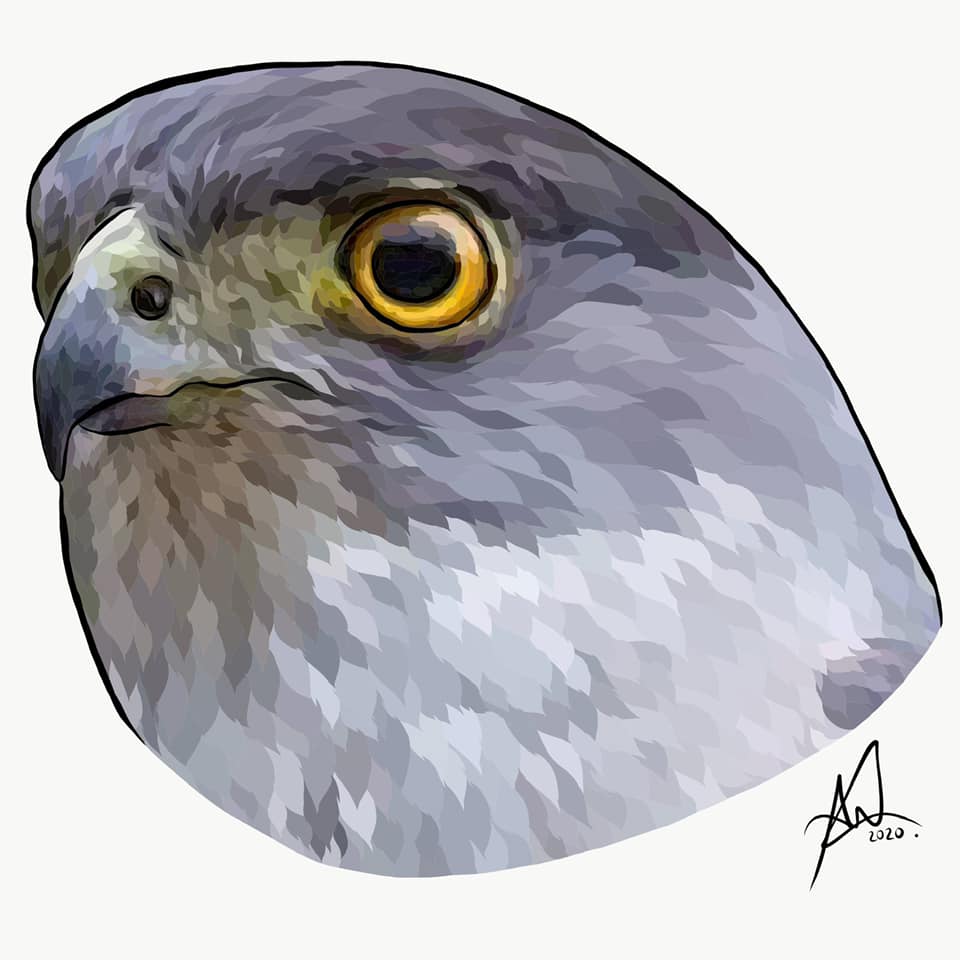 Chilean Hawk by Ariela, 26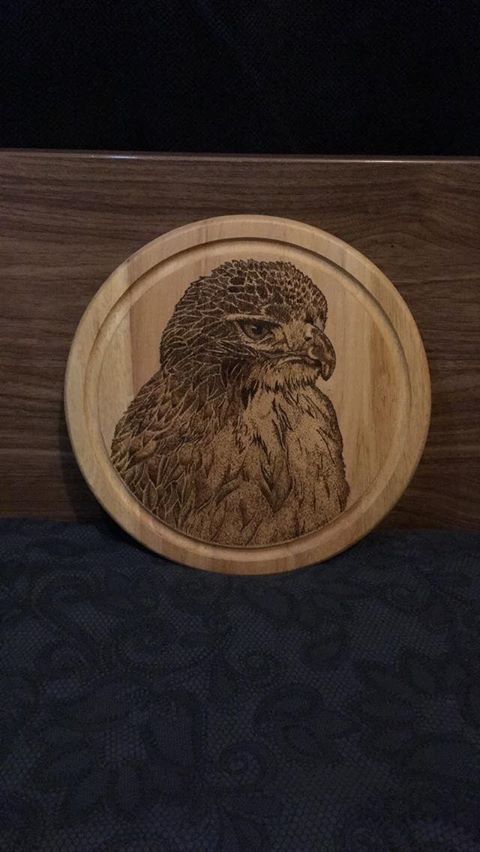 By Chloe Stamper, 20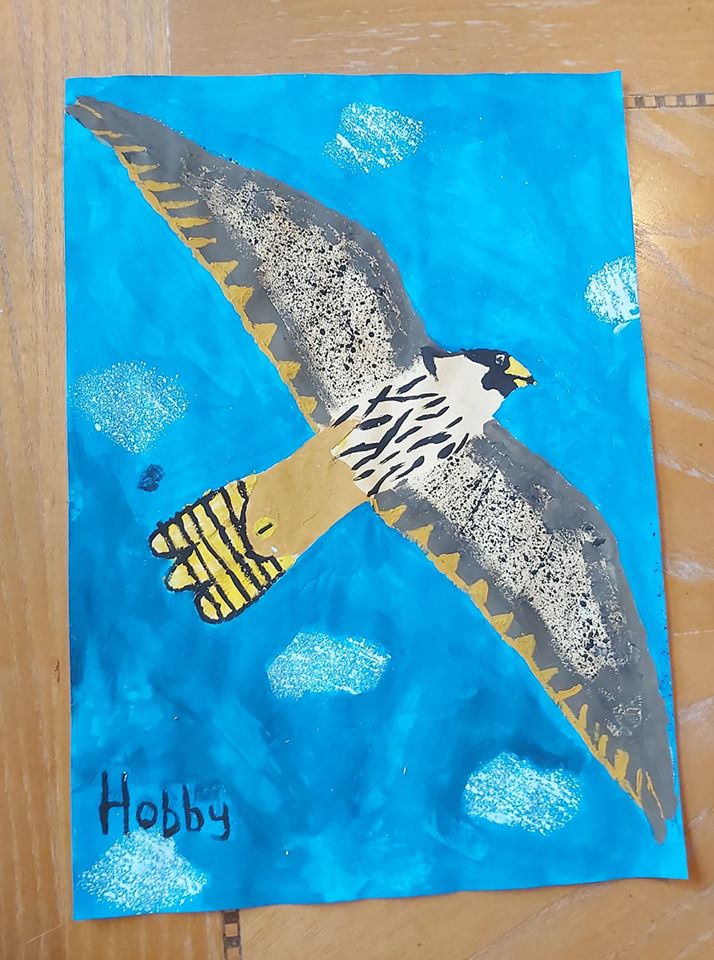 By Dylan Goodday, 18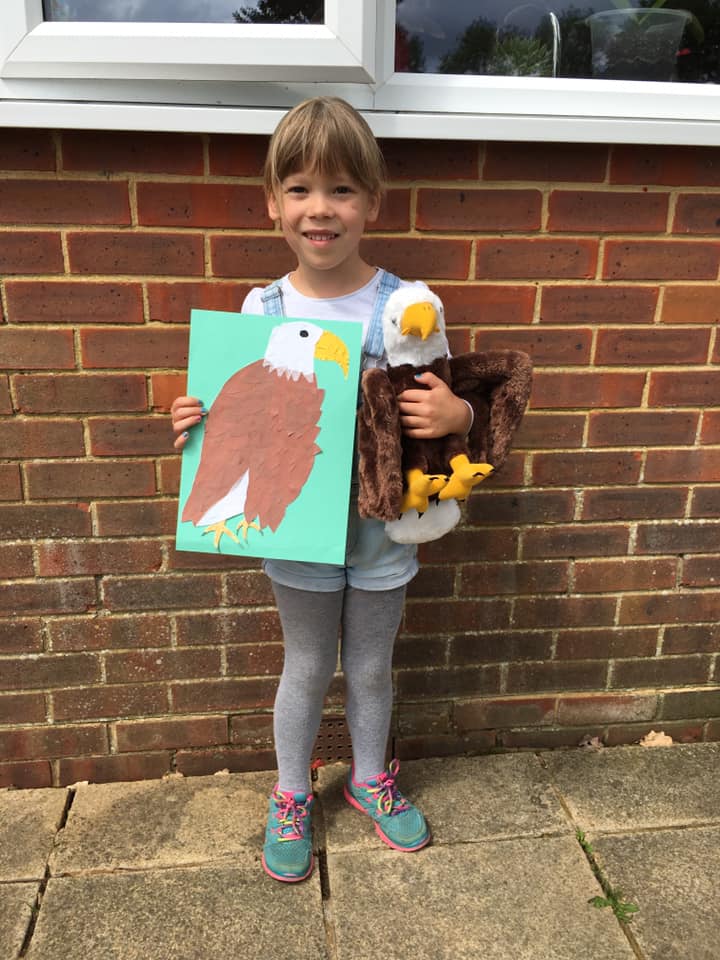 Eagle by Thea, 6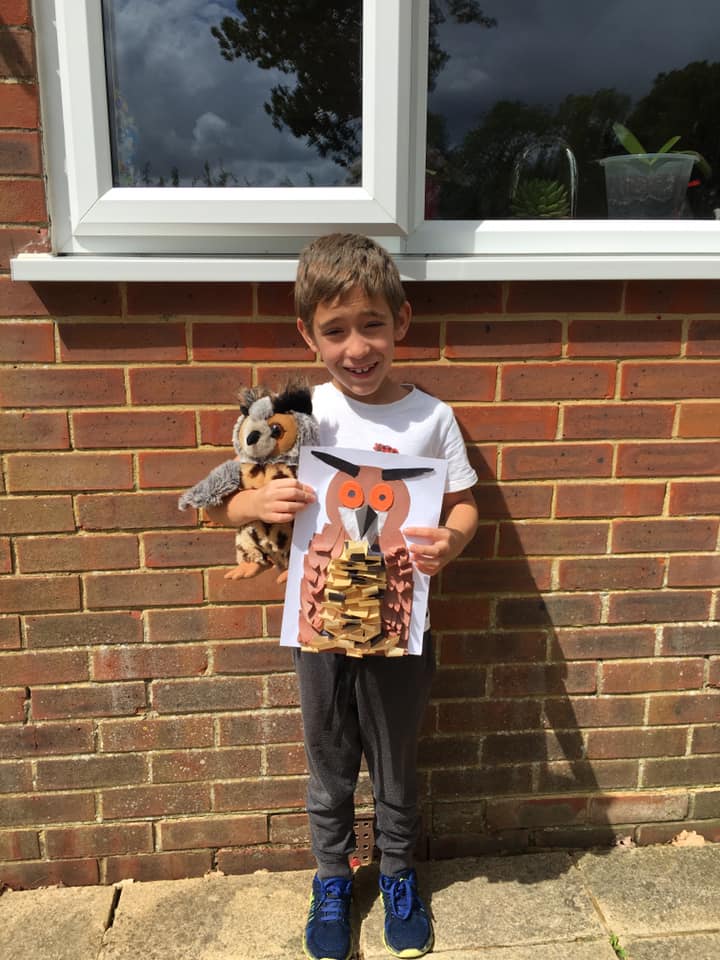 Eurasian Eagle-Owl by Finley, 7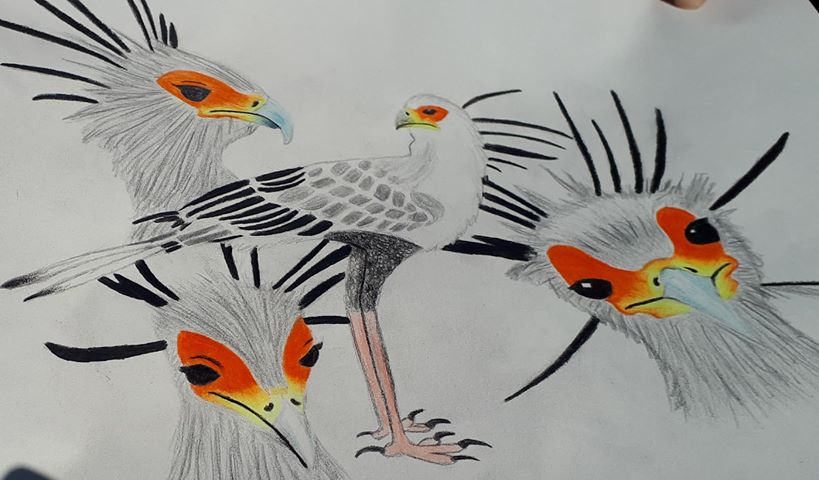 By Eve, 15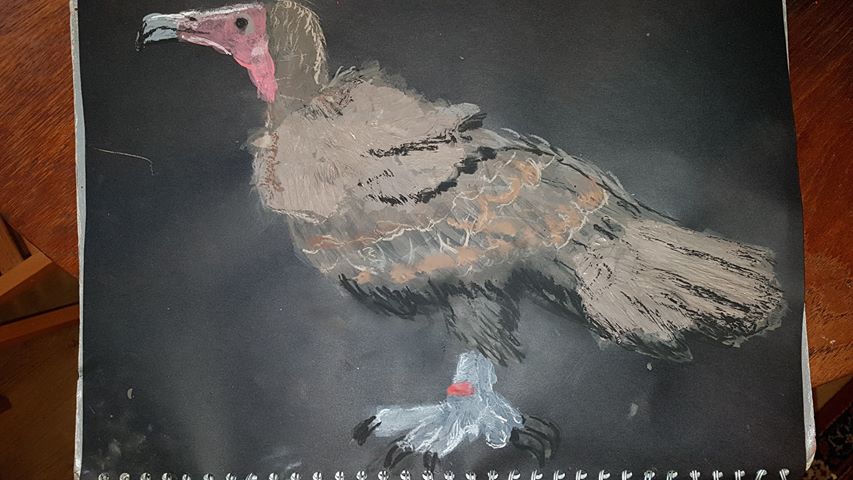 Fagin by James, 10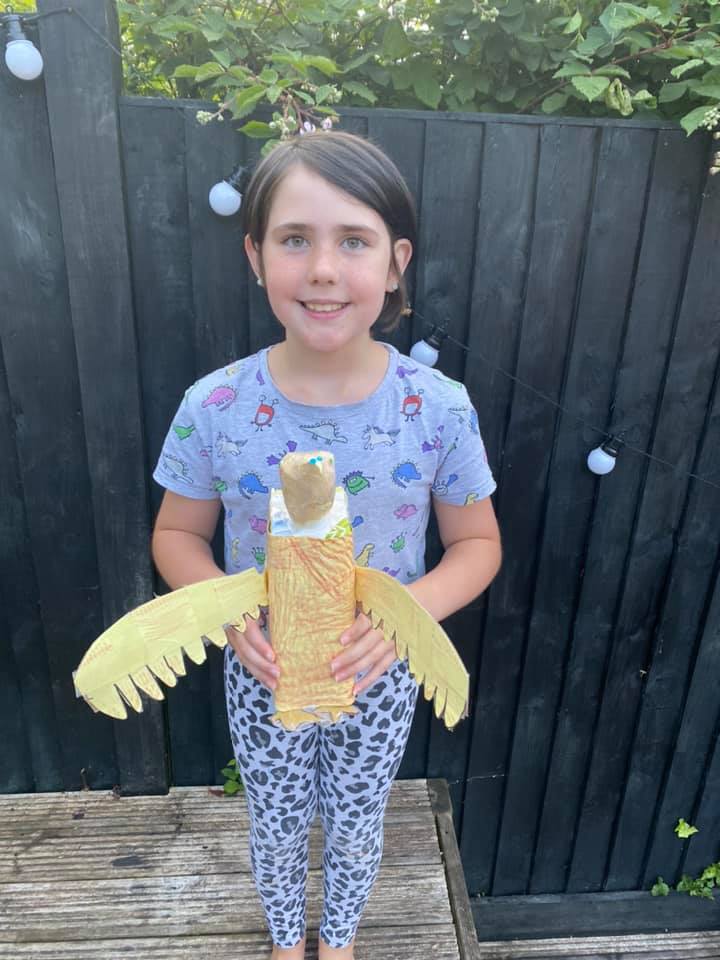 Flappy the Bald Eagle by Blossom,9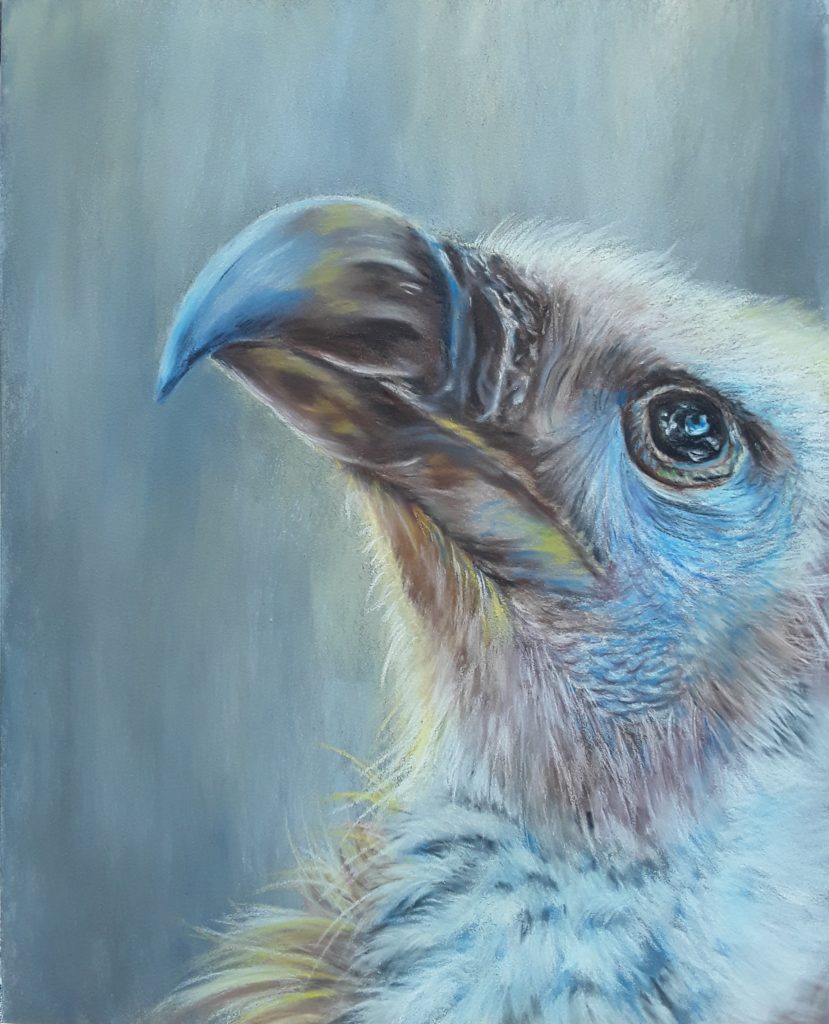 Griffon Vulture by Liz Buckley, 53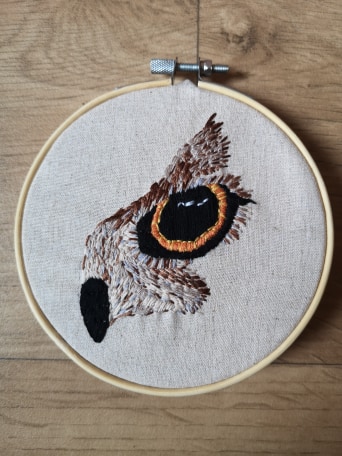 By Hannah Simms, 30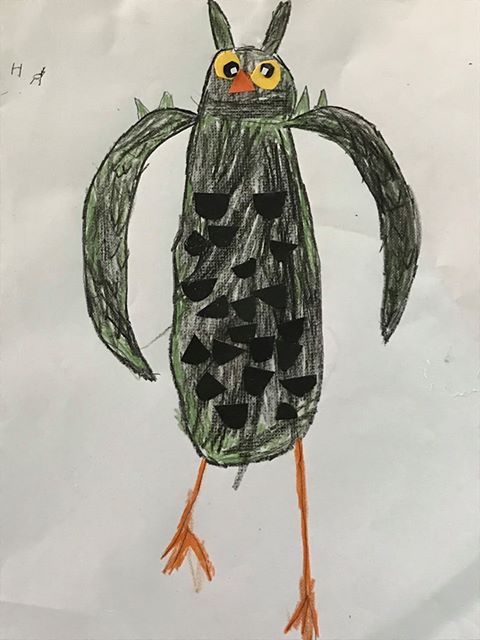 By Hattie, 6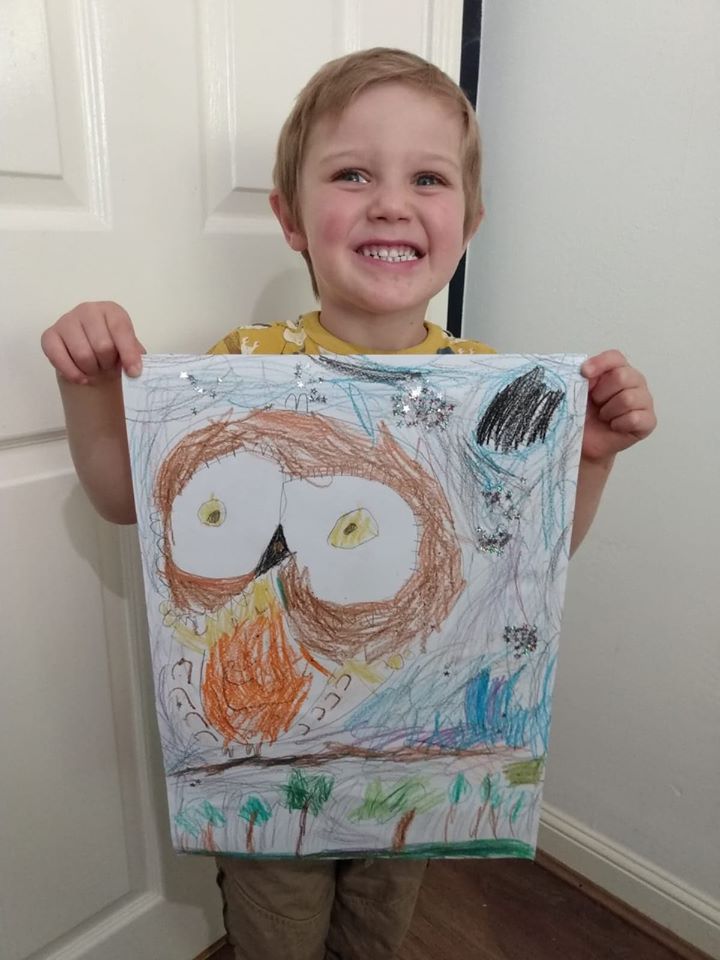 By Jacob, 4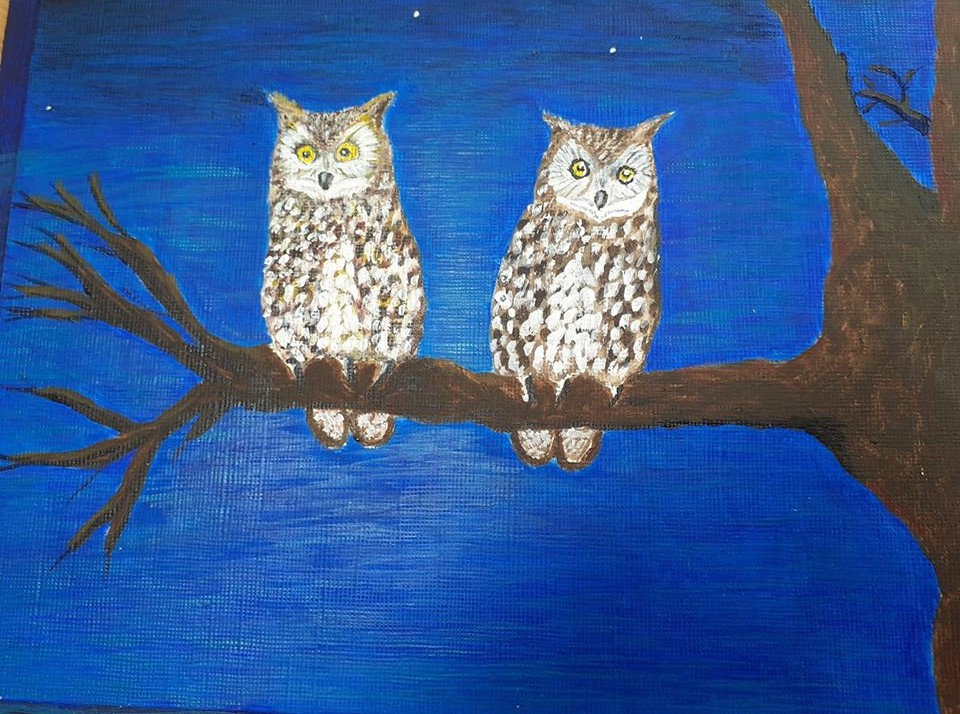 By Jenny Leighton, 71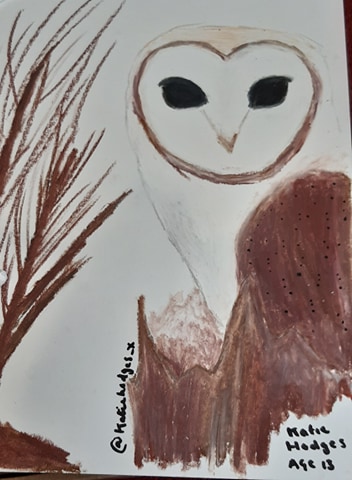 By Katie, 13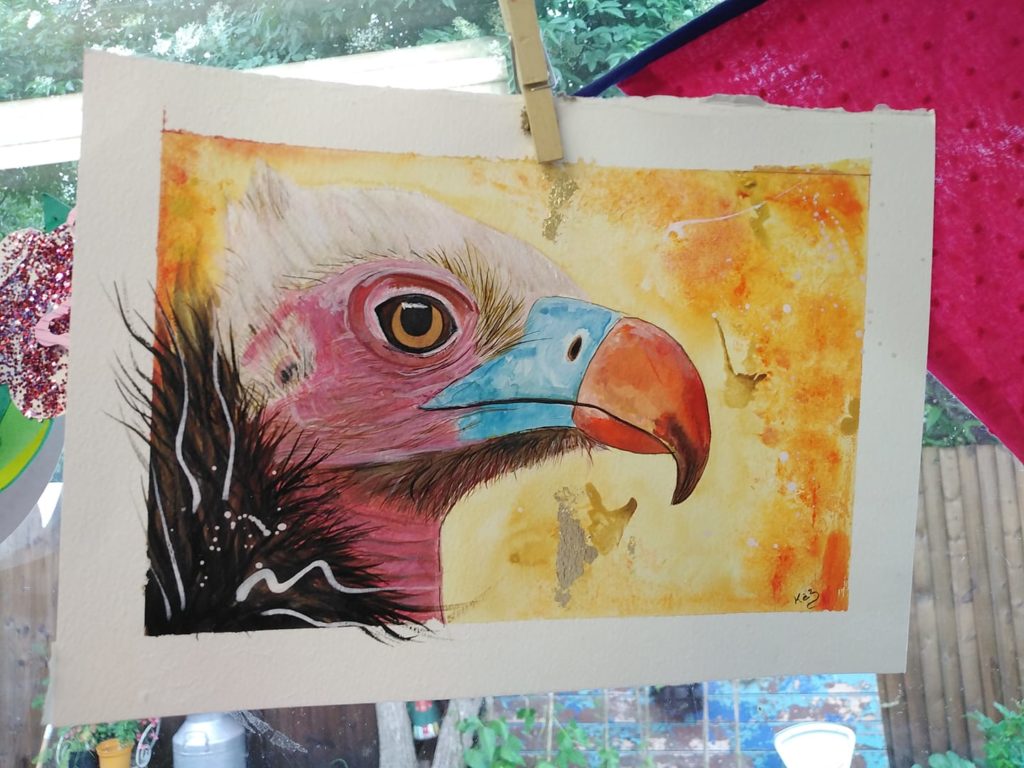 By Kaz Trinder (very old – her words not ours!)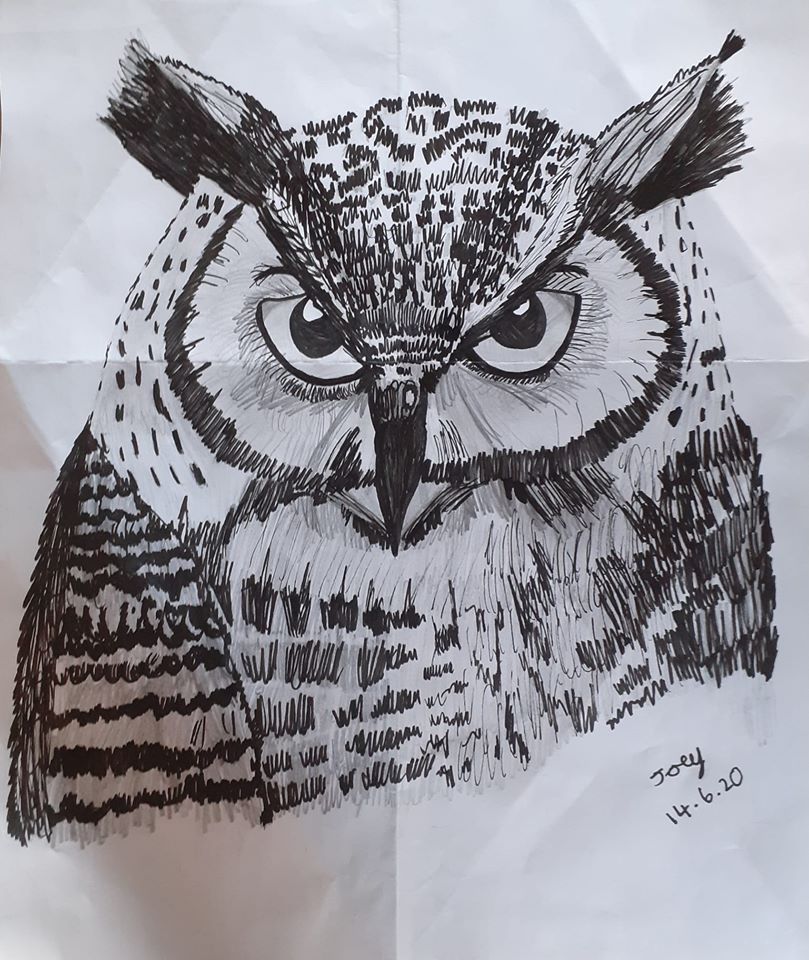 Long-eared Owl by Joey, 8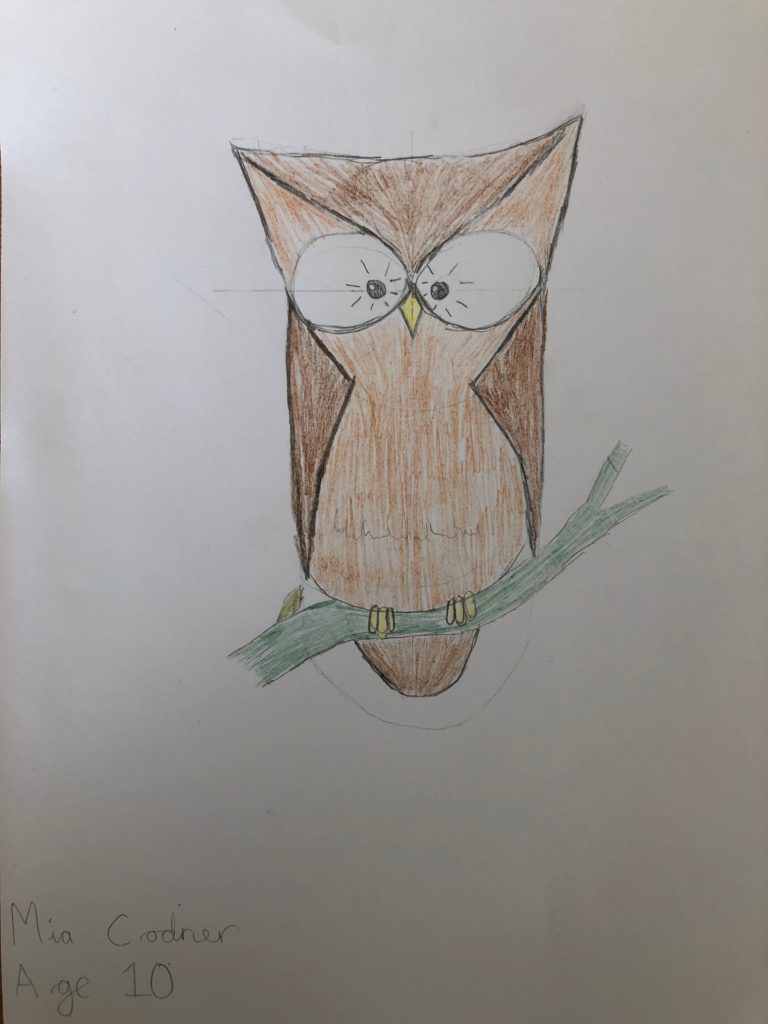 By Mia, 10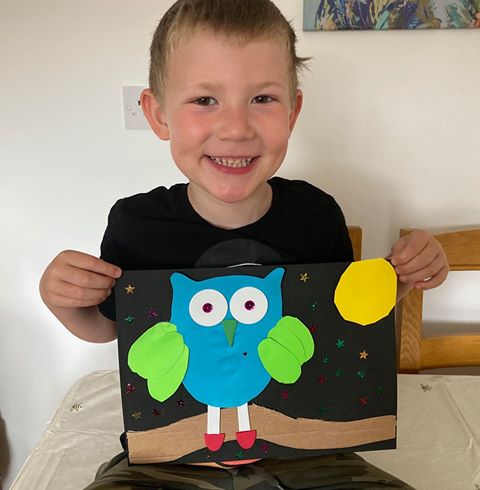 By Michael, 5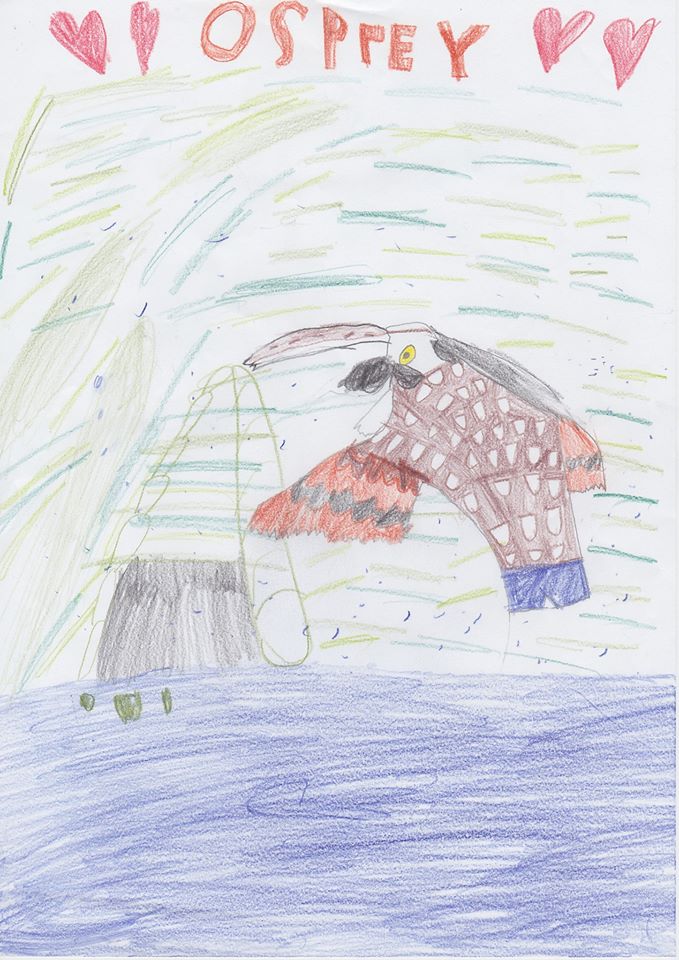 Osprey catching fish on the wing by Zoe, 7