Nature's a Hoot episode 14 – Barn Owls in California with Jaime Carlino
Hannah and Tom are back with a new series of Nature's a Hoot for 2022. Join them both as they prepare for the new year ahead of them. They're also joined by Jaime Carlino, a graduate student on the Humbolt State University's Barn Owl Research Team. Jaime discusses how her work studying Barn Owls is helping us understand the species success when it comes to breeding.
Listen now to Nature's a Hoot episode 14 Barn Owls in California. Don't forget to subscribe!
We are back! We are absolutely thrilled to be back for a new series of Nature's a Hoot, and kicking off this series with a fantastic new episode. To open the series Tom and Hannah reflect on 2021 and look forward to 2022 and the new challenges it will bring. We chat about Tom's incoming new family member, and we reflect on the annual battle to attempt a more eco-friendly festive period. We would love to hear how your plans went for a more sustainable holiday season, drop us a line on podcast@hawkconservancy.org or message us on social media and we will share in our next episode! We also talk New Year's resolutions, Tom is hoping to start a new venture writing about his wildlife escapades and Hannah has (tentative!) plans for a swimming event as she has caught the outdoor swimming bug! Watch this space!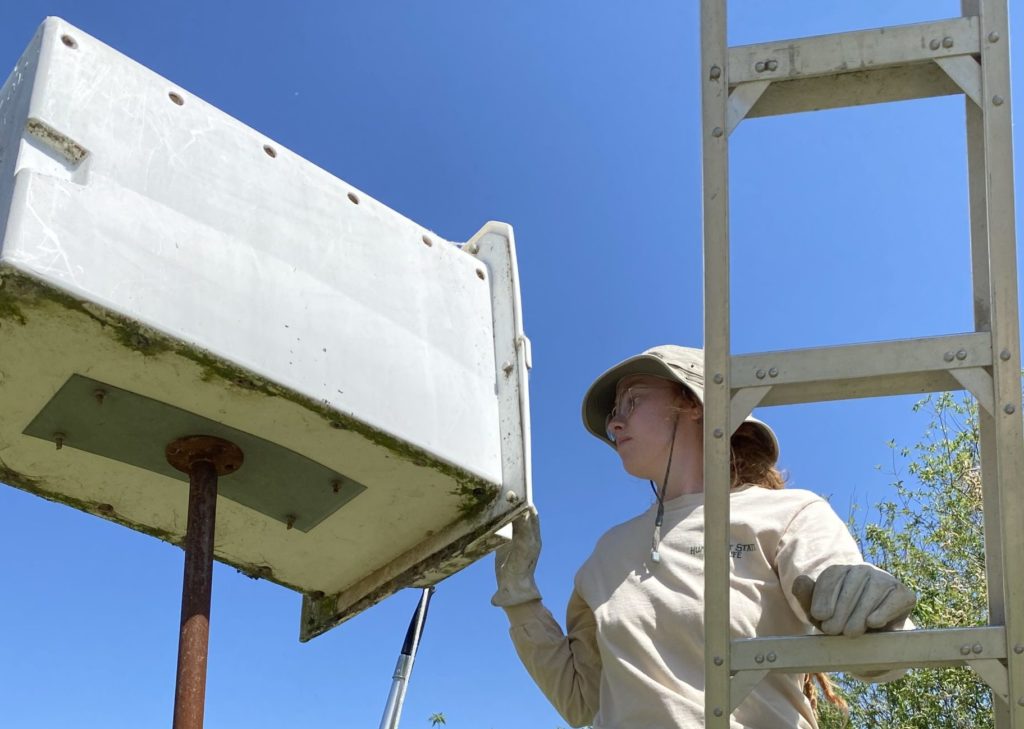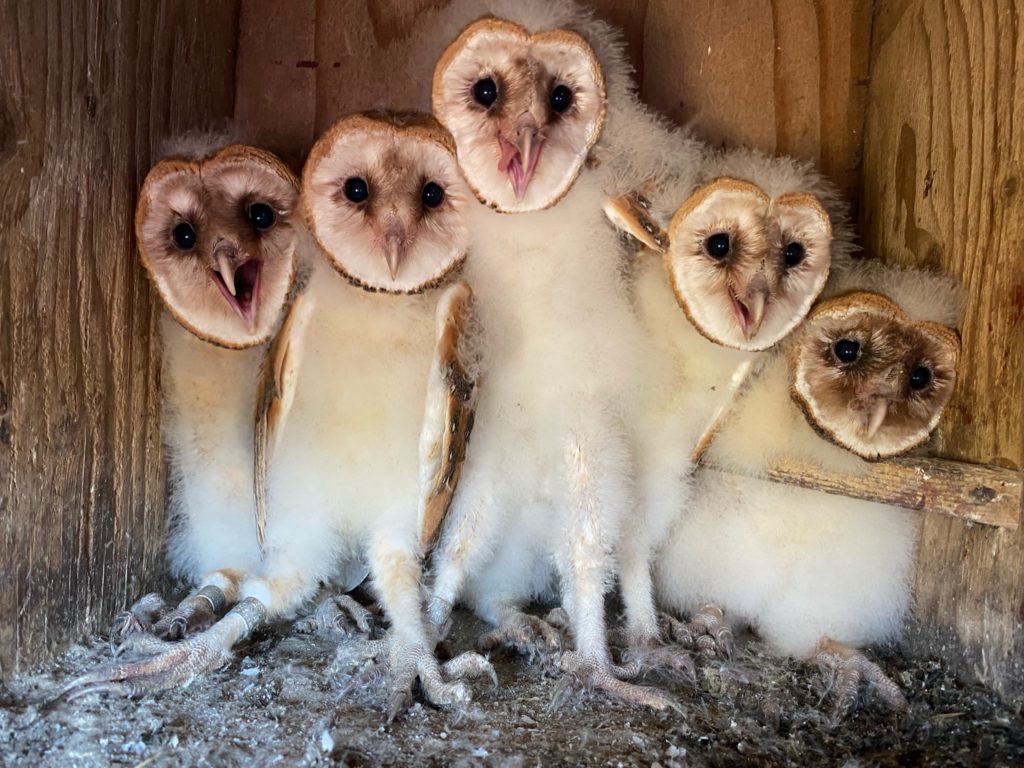 We were very excited to chat to MSc student and fellow owl fan, Jaime Carlino. As well as being on Humboldt State University's Barn Owl Research Team, Jaime is also our Marion Paviour Award winner for 2021. Jaime works in the vineyards of Napa Valley, California and is studying where Barn Owls prefer to nest, how healthy they are and what effects this has on how successfully they reproduce. This work is particularly fascinating for us, as it aligns with our British conservation work providing nest boxes for owls.
Did you know that Barn Owls in the US are bigger than our European Barn Owls and their favourite prey is gophers? A family of Barn Owls in the Napa Valley can eat around 3500 rodents a year! We chat about Barn Owl breeding biology and the wine growers in the area Jaime works in. They see the Barn Owls as a great species to have around, both in terms of their use to help control rodent populations which eat their crop, and because the investment in conservation of Barn Owls reflects positively on their business as a wildlife-friendly wine producer. Listen to find out more about Jaime's fascinating work, the Barn Owl nest boxes preferences and how this relates to their breeding success, and hear her bucket list species. Spoiler alert… she is also very taken with Great Grey Owls!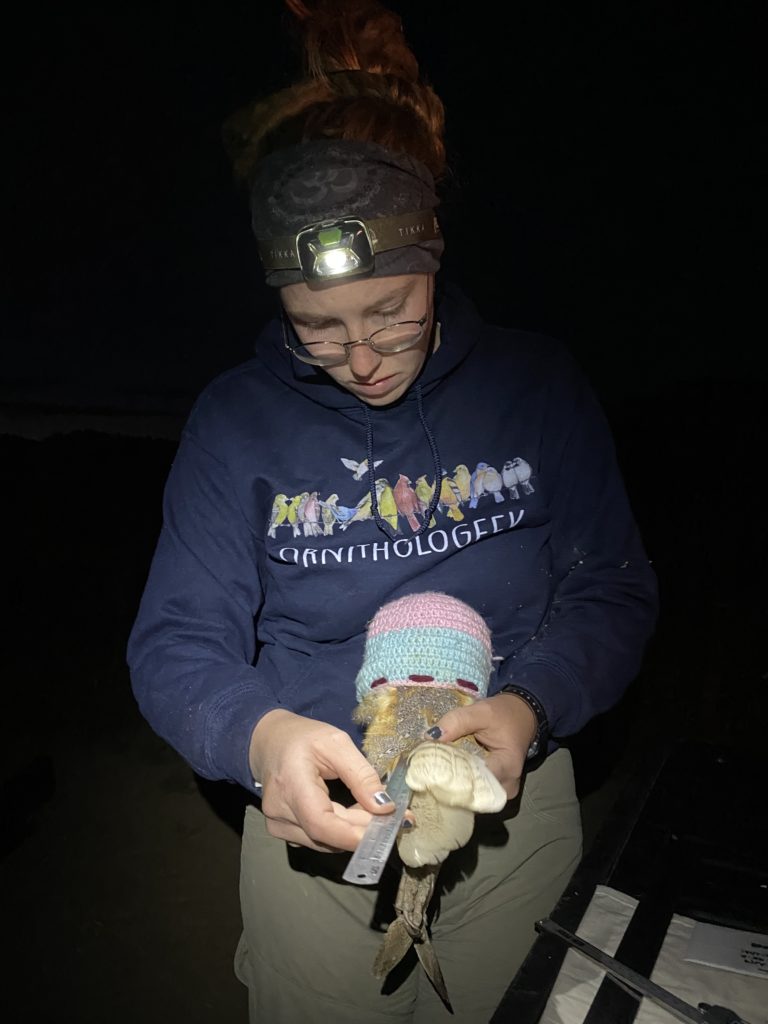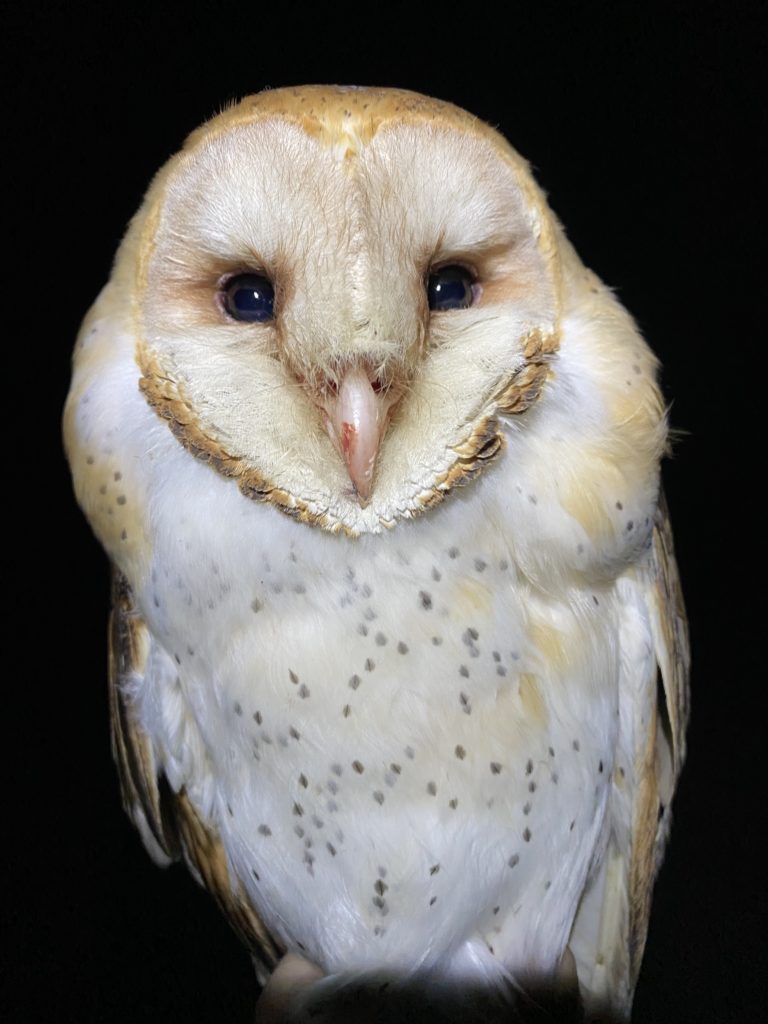 We cannot wait to bring you more exciting and interesting episodes of Nature's a Hoot in 2022. We have inspiring guests lined up already, and some fascinating topics to sink our teeth into. It looks set to be our best series yet!
Find out more about this latest episode Barn Owls in California by listening to our podcast here. Don't forget to like and subscribe!