Poison response training in Uganda
We are delighted to share news of expansion of our vulture conservation work into Uganda, East Africa!
Our Project Officer Andre recently completed poison response training with 25 staff from the Uganda Wildlife Authority at the Kidepo Valley National Park. Kidepo Valley NP is in the north-eastern corner of Uganda and along with Kidepo Game Reserve spans the border between South Sudan and Uganda. It is an important area for vultures, particularly the Critically Endangered Rüppell's Vulture (Gyps rueppelli).
Whilst in the country, Andre was also able to deploy 11 tracking units on vultures across Uganda, at Murchison Falls, Kidepo Valley and Queen Elizabeth National Parks, working with the Uganda Conservation Foundation and Uganda Wildlife Authority. A total of 13 vultures of three species are now part of a tracking project whose movement data tells us where vultures are moving in parts of East Africa and can also be useful as an early warning system when poaching occurs. The Hawk Conservancy Trust supplied one of the new tracking units.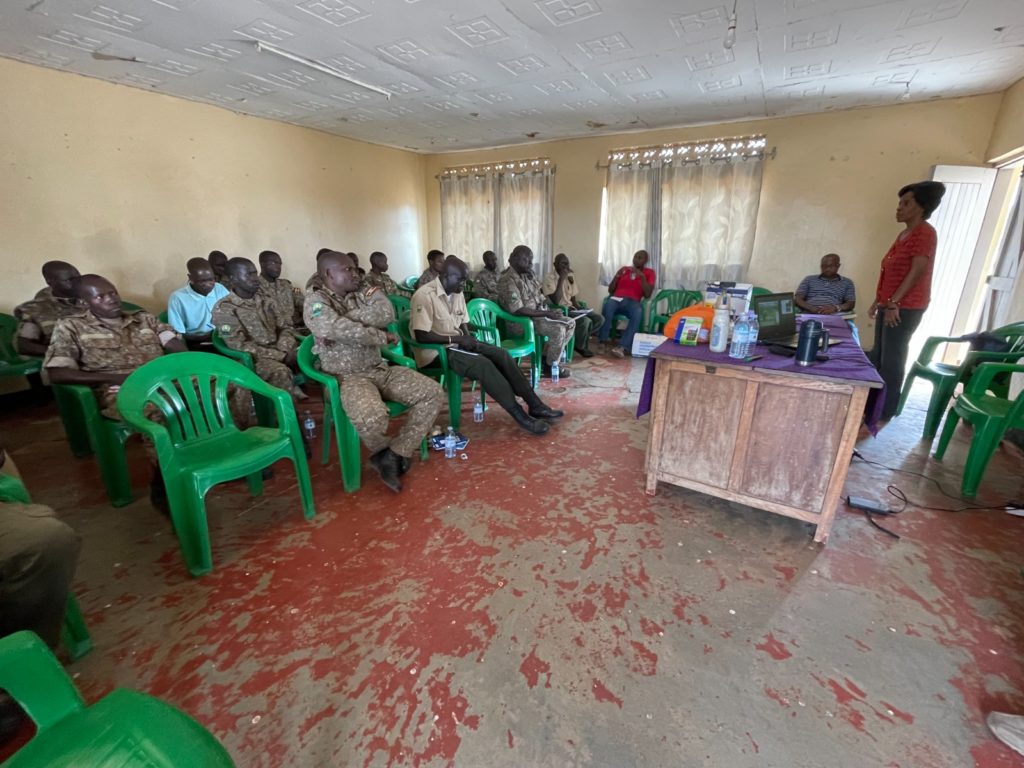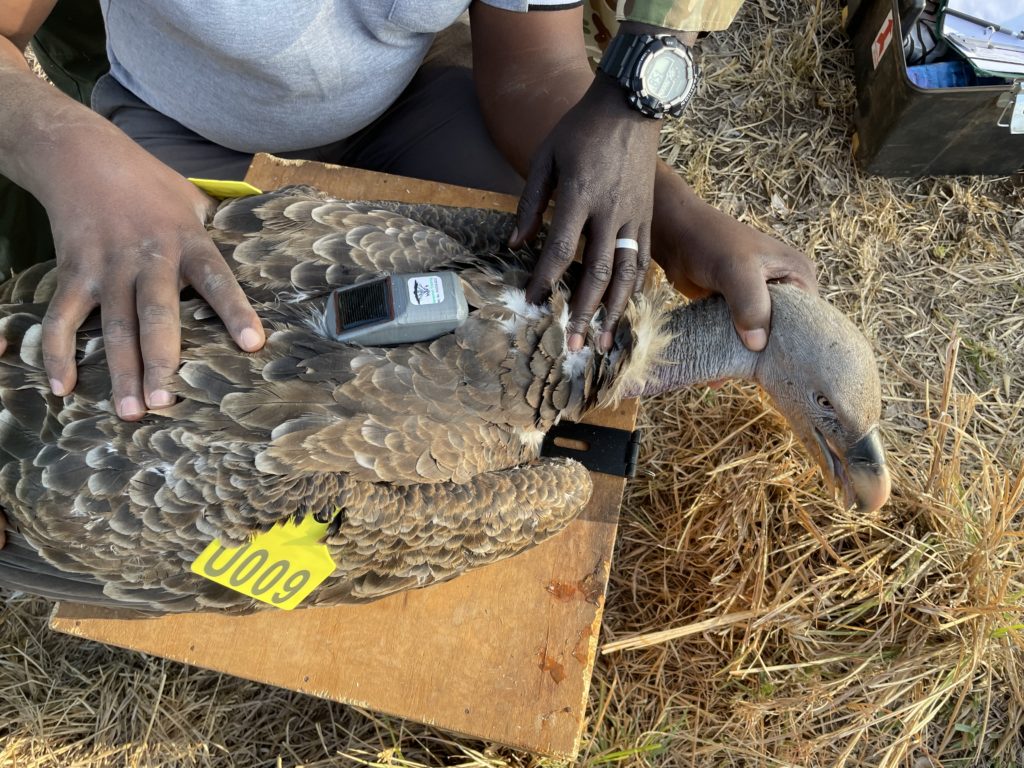 Poisoning is the biggest threat to vulture populations in Africa. It has increased rapidly with the ongoing elephant poaching crisis for the illegal ivory trade. Poachers deliberately target vultures, by lacing carcasses with extremely potent poisons, because vultures fly over carcasses and alert law enforcement. This type of poisoning accounts for one third of all vulture poisonings since 1970 and is now the biggest cause of vulture deaths.
The killing of wildlife by poisoning is very difficult to prevent, but a fast response to poisoning events limits their impact. Working alongside other organisations in southern and East Africa, we deliver a training programme on the effective neutralisation of poisoning events and also provide poison response kits to field field staff in high-risk areas in southern and south-eastern Africa. This work is extremely important as it trains and equips field staff to deal with poisoning events when they occur.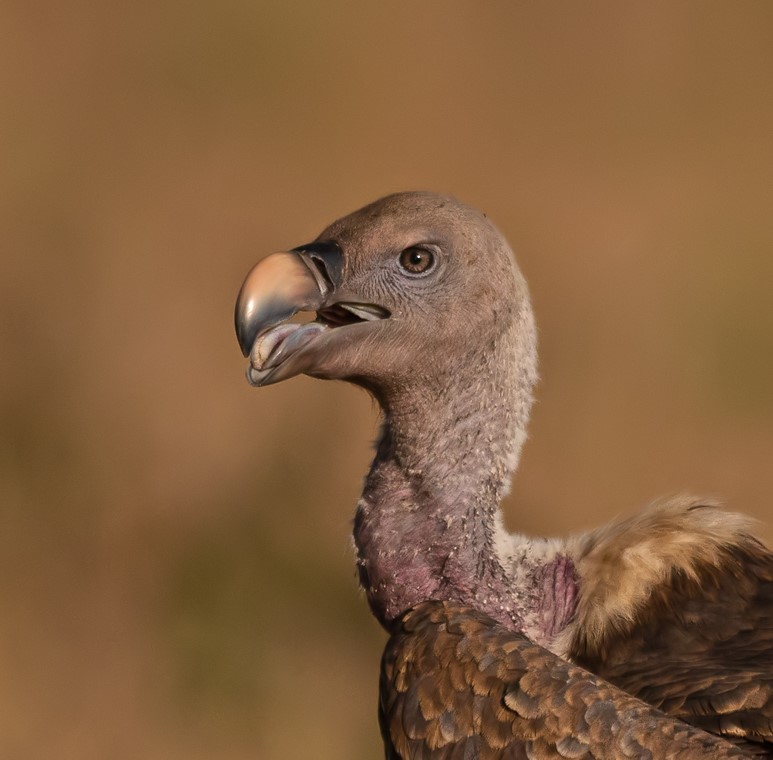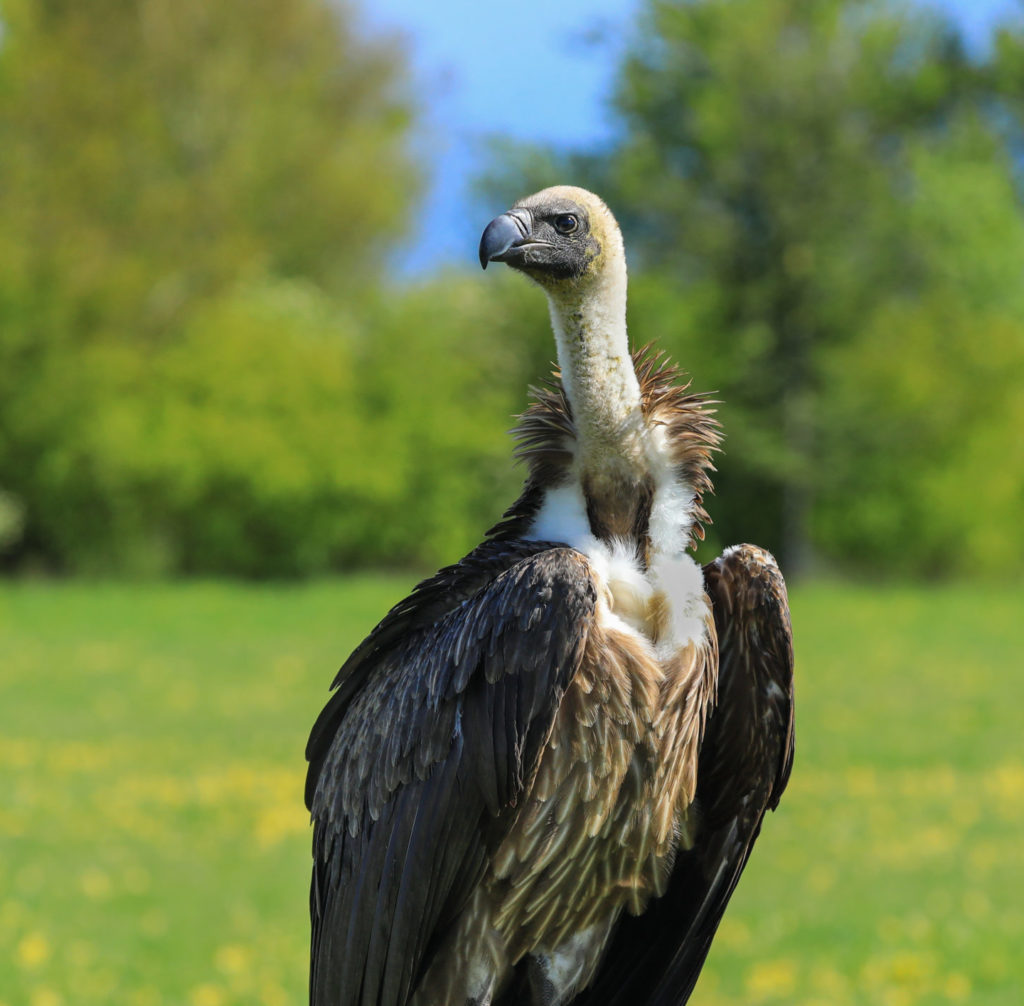 This project is vital in the fight to conserve Africa's vultures, many species of which are Critically Endangered, like the Rüppell's Vulture (left) and White-backed Vulture (right) pictured.