Supporting conservationists of the future!
What is our previous Conservation and Research Intern Mel up to now?
Our Conservation and Research Internships are designed to train early career conservationists with many of the skills they will need for a career in conservation, including data analysis, conservation communication and data collection. We are grateful to Investec for financially supporting our interns and their investment helps these budding conservationists contribute to the conservation of birds of prey in the UK and their habitats alongside our Conservation and Research team at the Hawk Conservancy Trust.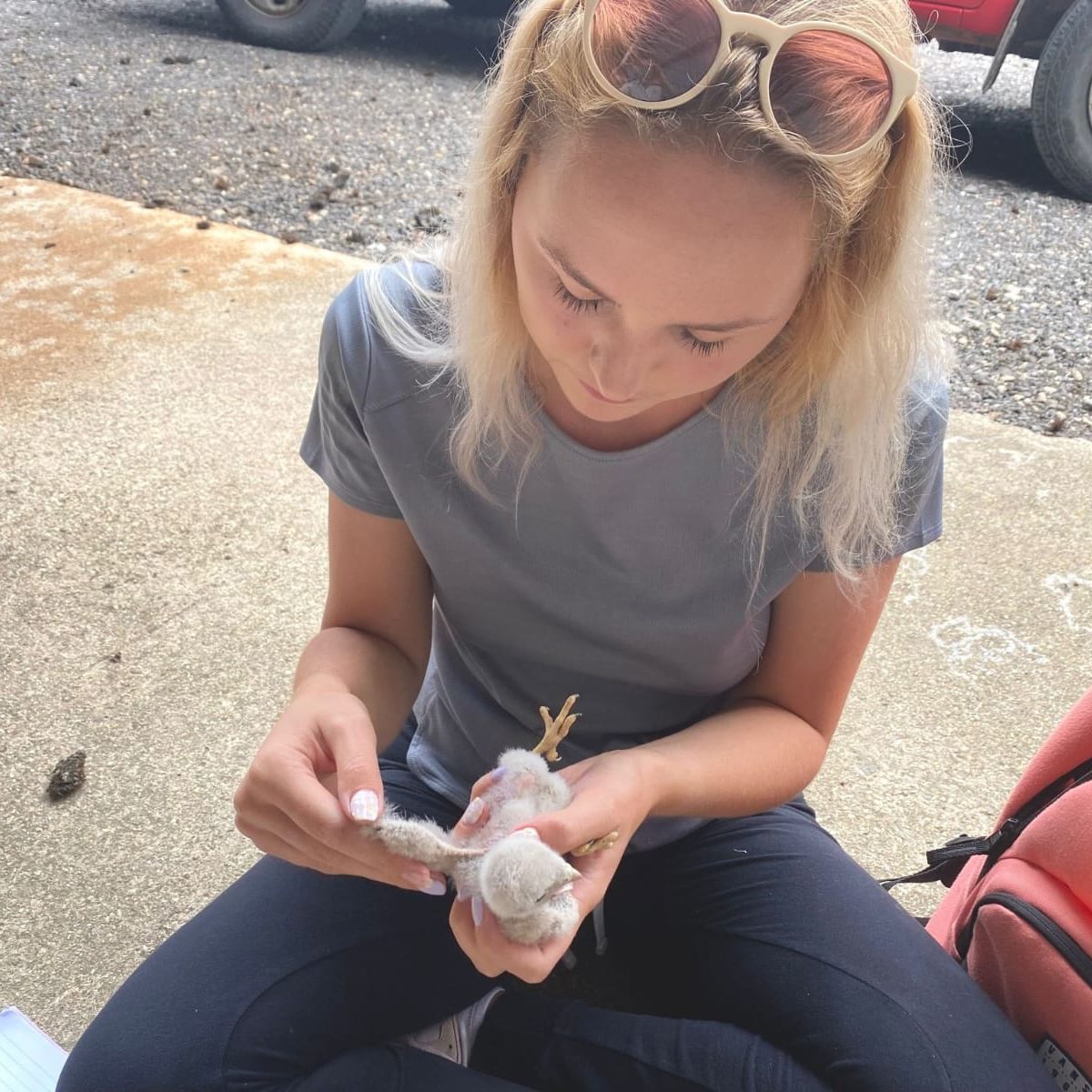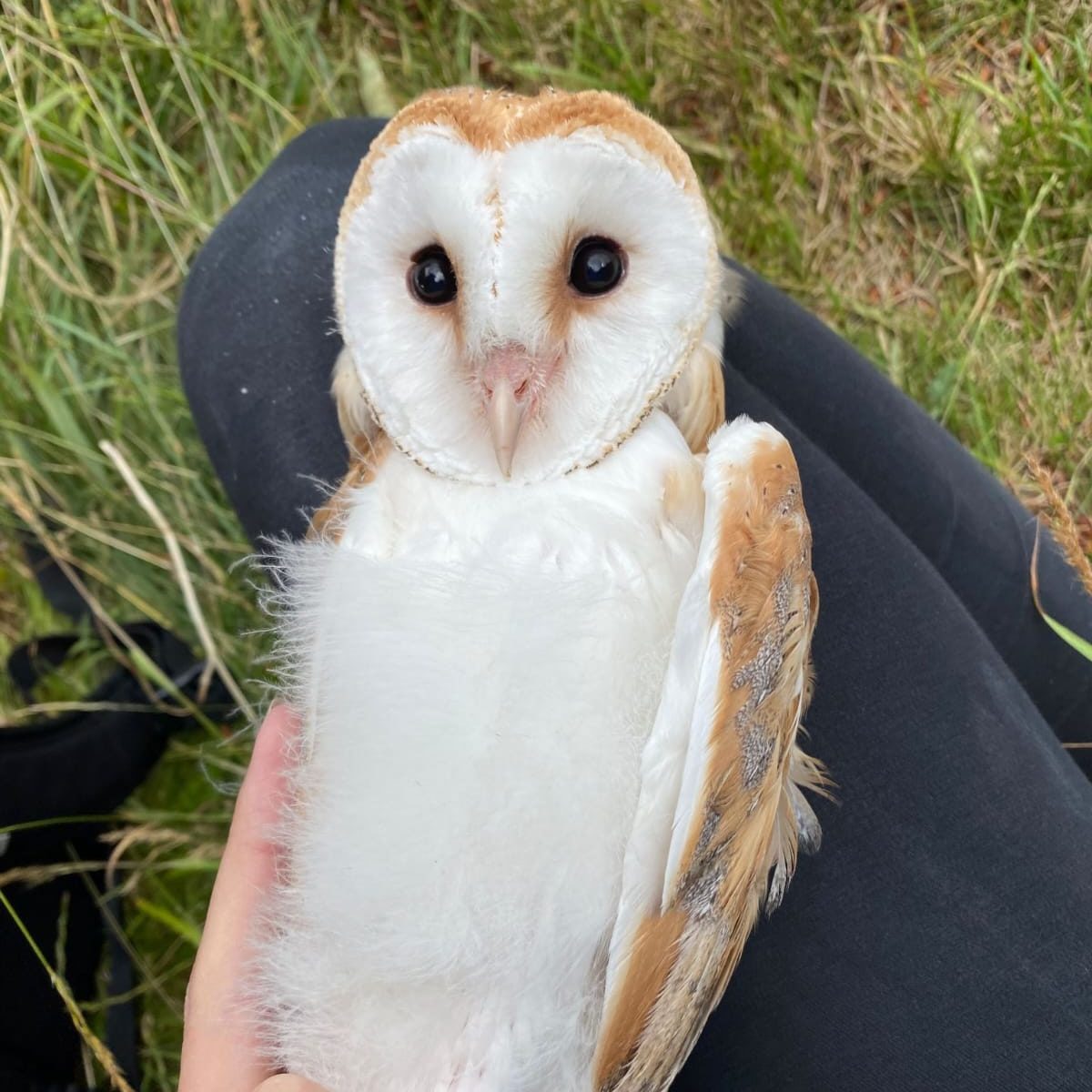 We are delighted that Investec have also been able to support one of our previous Conservation and Research Interns during their master's degree in Global Wildlife health and Conservation at the University of Bristol. Our intern Mel Gelderd completed a three-month internship with the Trust last year and then returned to university for postgraduate studies.
Mel first carried out two weeks of work experience with the bird team at the Trust, learning about the husbandry of birds of prey before she decided to carry on volunteering. She then jumped at the chance to apply for an internship in the Conservation and Research department. During her busy three months as an intern, Mel carried out on-site wildlife surveys, was involved in assisting with nest checks for our Raptor Nest Box Project, releasing several rehabilitated birds from the National Bird of Prey HospitalTM back into the wild as well as analysing data involving birds with trichomoniasis admitted to the Hospital.
For her research project, earlier this year, Mel spent time accompanying Dr Matt Stevens, our UK Conservation Biologist during his visits to Barn Owl and Kestrel nest boxes. The data collection aimed to investigate the relationship between the microclimate (the environmental conditions within a nest box) of artificial nest boxes and the presence of parasites such as ticks and flat flies. Together, they took samples of the substrate (nesting material within the nest boxes) and visually inspected chicks growing in the nest. Matt and Mel visited sites that are part of our Raptor Nest Box Project, which has been running since 2010, and where Matt monitors and records the presence, survival and dispersal of chicks from nest boxes across eight counties in the south of England.
Mel believes the experiences and skills she gained at the Trust were invaluable in setting her up to study her master's degree, and we are thrilled that she continues to be an ambassador for the Trust as she takes the next steps in her career. We wish Mel the best of luck in writing up her thesis, which contributes to our knowledge of birds of prey, nest boxes and chick health.