404 - Page Not Found
We're very sorry that this has happened. We have recently updated our website so the page you are looking for may have moved.
Please use the main menu to navigate around the website or follow the links below.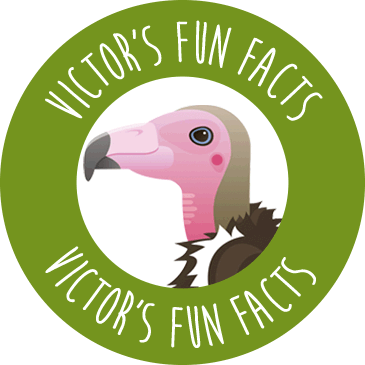 Did you know?
Kestrels don't build their own nest. Instead, they use nests of other large birds (such as pigeons or crows), holes in trees, crevices in walls and cliff faces, or ledges of buildings.