404 - Page Not Found
We're very sorry that this has happened. We have recently updated our website so the page you are looking for may have moved.
Please use the main menu to navigate around the website or follow the links below.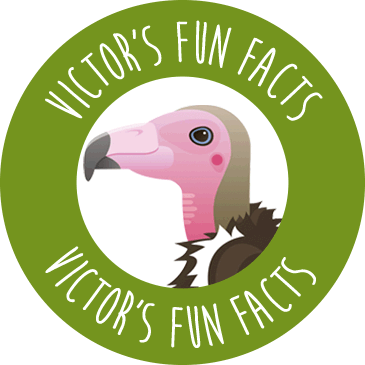 Did you know?
The White-tailed Eagle became extinct in Britain in 1918 directly as a result of persecution and illegal killing. However, it was reintroduced in 1975 with the young birds released on the Island of Rum in the Inner Hebrides.
Cookies
We use cookies on our website to give you the most relevant experience by remembering your preferences and repeat visits. By clicking "Accept", you consent to the use of ALL the cookies. However you may visit Cookie Settings to provide a controlled consent.