404 - Page Not Found
We're very sorry that this has happened. We have recently updated our website so the page you are looking for may have moved.
Please use the main menu to navigate around the website or follow the links below.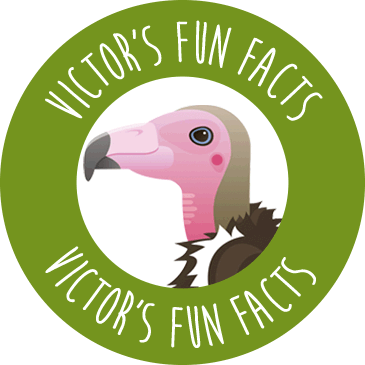 Did you know?
Vultures vary greatly in size. The largest, the Andean Condor, have a wingspan of more than 3 metres. The smallest vulture, the Egyptian Vulture, have a wingspan of just over half of this.