404 - Page Not Found
We're very sorry that this has happened. We have recently updated our website so the page you are looking for may have moved.
Please use the main menu to navigate around the website or follow the links below.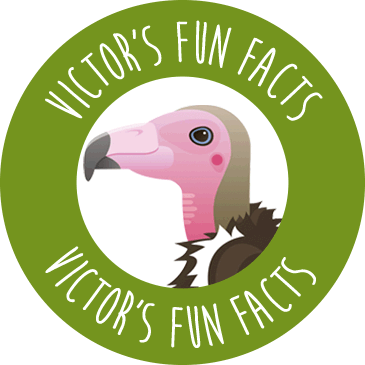 Did you know?
The Secretary Bird's name could originate from two theories. The first is that it looks are like the old-fashioned secretaries who carried quill pens behind their ears. Alternatively, it could come from the Arabic 'saqr-et-tair'. Saqr means 'hunter' or 'hawk' and tair means 'flight' or 'bird'.