404 - Page Not Found
We're very sorry that this has happened. We have recently updated our website so the page you are looking for may have moved.
Please use the main menu to navigate around the website or follow the links below.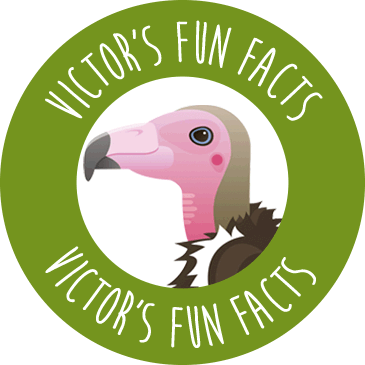 Did you know?
The Turkey Vulture is most famous for its well-developed sense of smell and ability to find carcasses beneath the forest canopy. Because of this, they're often followed by other scavengers like Black Vultures, which often try to steal their food.