404 - Page Not Found
We're very sorry that this has happened. We have recently updated our website so the page you are looking for may have moved.
Please use the main menu to navigate around the website or follow the links below.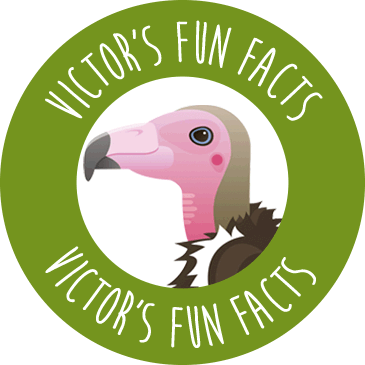 Did you know?
Owls are often associated with Hallowe'en because in the Middle Ages they were often thought to be witches. It was also believed that if you heard an owl's call, it meant someone was going to die.