On this episode Hannah and Tom take a walk around the grounds of the Hawk Conservancy Trust after hours with Mark Ison, Bird Team member and Ecologist, to carry out a survey of the wild bat species that live on site. We learn more about these fascinating flying mammals and how to identify some of the common species found in the UK. Sadly, this is Hannah's last episode as she is leaving the Trust for a new position, so we bid her a reluctant but fond farewell!
Hannah and Tom reminisce about her time at the Trust, and Hannah tells us about her new position. Hannah is gong on to work alongside Kevin Cumming, a previous Nature's a Hoot guest at the John Muir Trust. We're very sad to say goodbye to Hannah, but wish her all the best in her new adventure!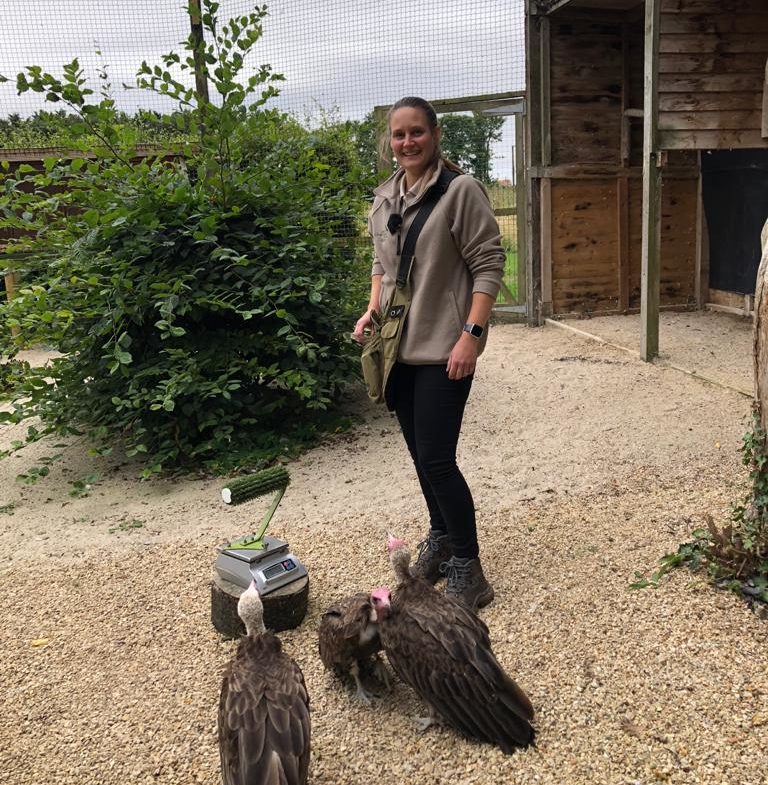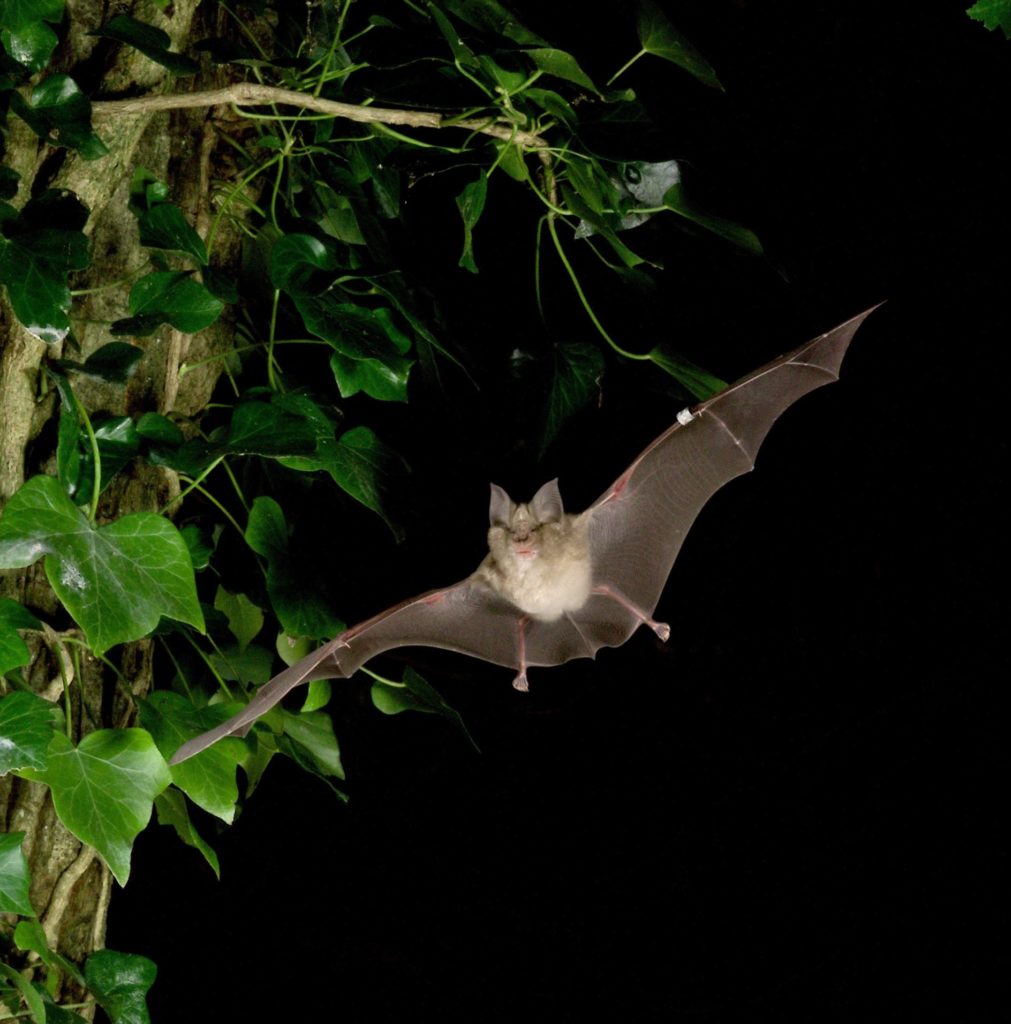 There are 17 breeding species of bat in the UK, with one remaining individual of an 18th species, the Mouse-eared Bat. Bats are important pollinators, some are specifically adapted to pollinate certain species of plant including dates, bananas and tequila! It was great to get an insight into bats with Mark, and his vast knowledge about them. We headed out into the Trust grounds, to Reg's Meadow first, which wasn't quite as fruitful as we had hoped. However, after a while we headed towards the Savannah Arena and were rewarded with some fabulous views of Common Pipistrelles flying over the pond in the last of the sunset! Listen to hear more about the evening.
Find out more about the uplifting story about storks in Ukraine here.
Our Matter of Fact Challenge also returns as our hosts each champion an animal species for Best Camouflage. We coincidentally both chose marine animals, because creatures of the deep are so brilliant at disguise! Will you choose Tom's teeny tiny Pygmy Seahorse that is so adept at camouflage it was only discovered accidentally when some coral was plucked from the ocean to be examined, or Hannah's master of disguise the Mimic Octopus, which can contort itself into the forms of other sea animals like shrimps, jellyfish and even sea snakes! Vote on our poll on Twitter, or via our Instagram stories.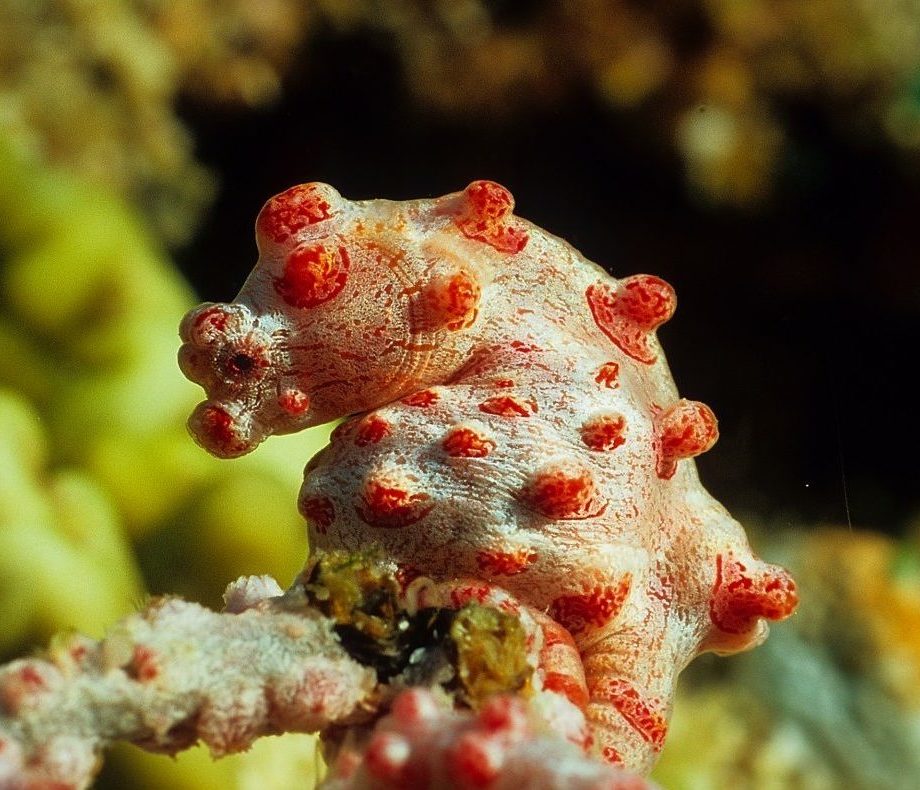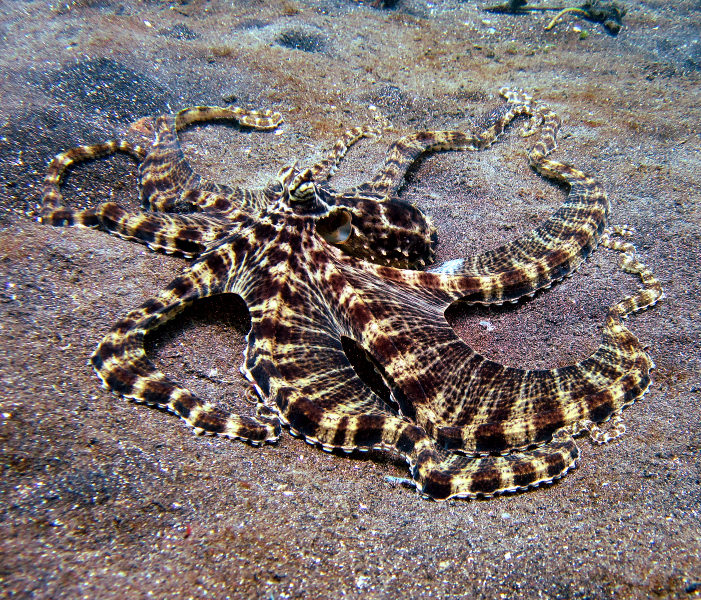 Listen to this episode wherever you get your podcasts, and don't forget to like and subscribe! Read more about our Nature's a Hoot, and catch up on other episodes here.