Living and breathing the Hawk Conservancy Trust
After moving to the Hawk Conservancy Trust nearly a year and a half ago, Bird Team member Owen Lincoln has been fascinated by the  wildlife that appears once the doors close and the Trust grounds go quiet. Join Owen as he tells us what it's like to experience nature in the evenings when living onsite:
'Since moving to the Hawk Conservancy Trust roughly 15 months ago, I think it's safe to say I've settled in and found my feet! Living on site has certainly helped that process, and it's a bizarre thing calling where you work home, but it most definitely feels that way now.
Being at the Trust has been a goal of mine for many years and to wake up here each morning is a brilliant feeling! Of course living here has its advantages, but what I've enjoyed most is the peacefulness of the grounds in the evenings.
Being able to walk down to the stunning setting of Reg's Wildflower Meadow when the sun is setting just clears your mind and is certainly quite breath-taking. Even though it is only a stone's throw away, the view over the East Cholderton Valley will never get old.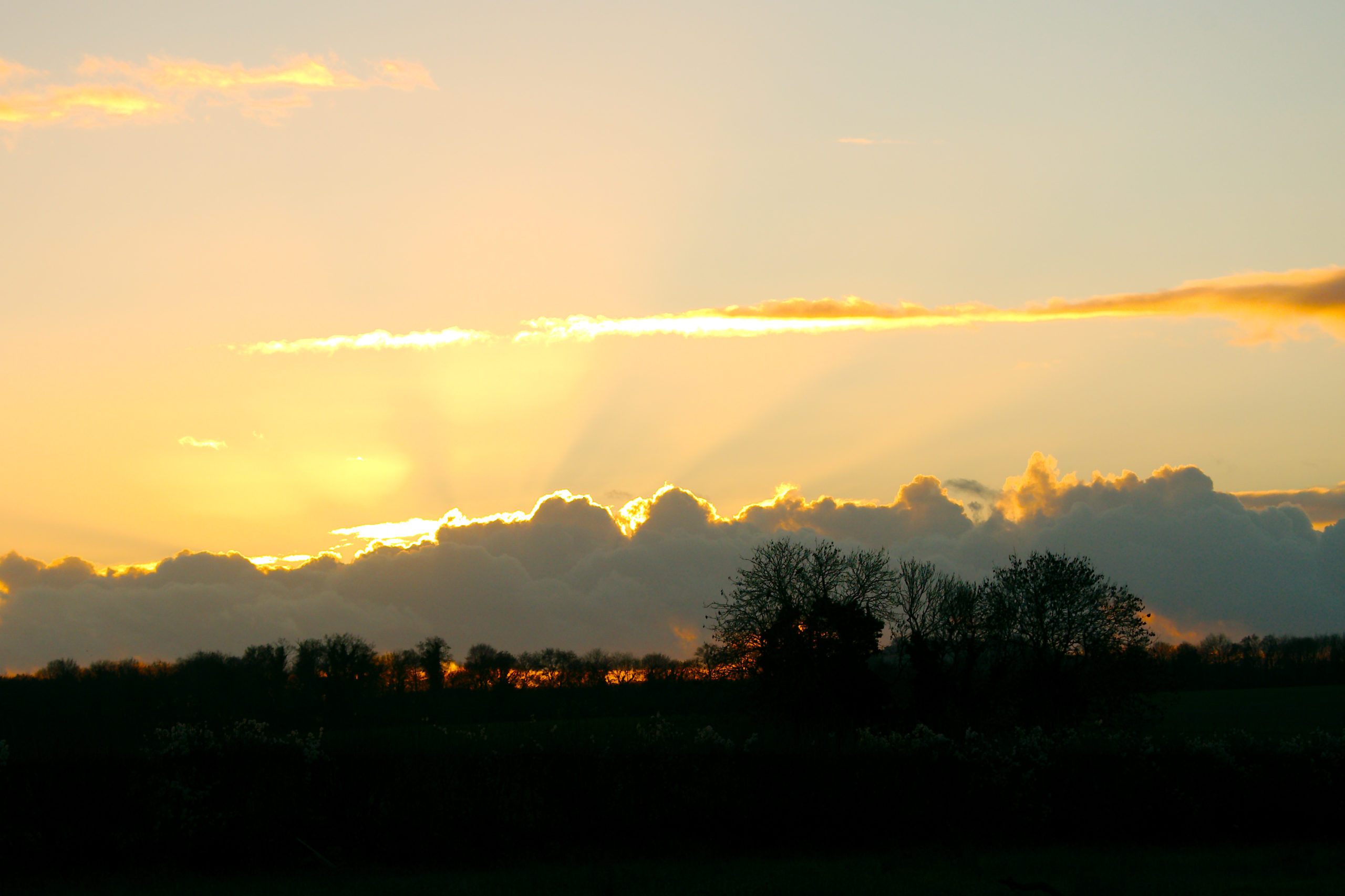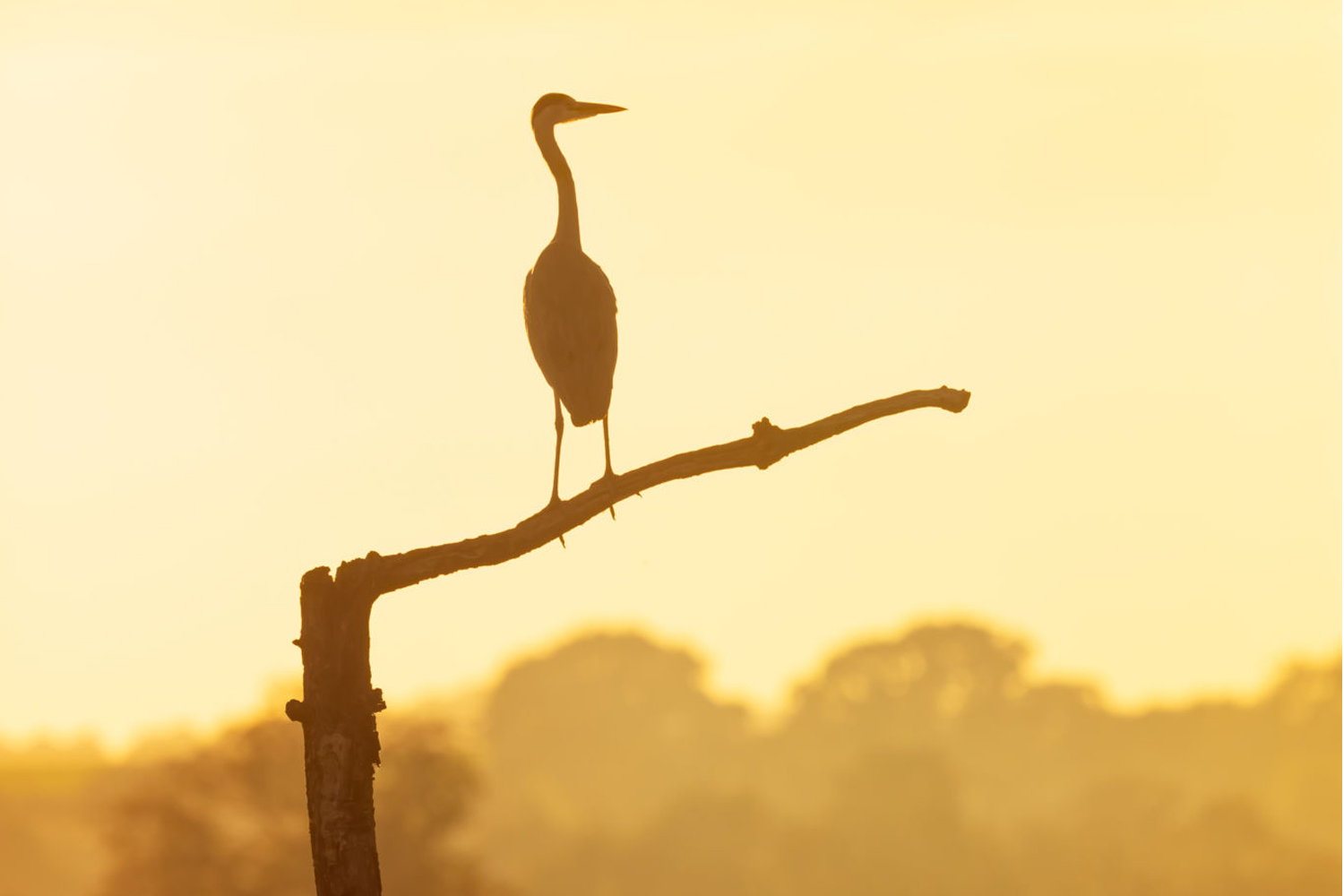 The atmosphere here in the evenings is a completely different feel to during the day. During the school holidays as I'm writing this article, the grounds teem with excitement and really feel alive! However come six o'clock when the other members of staff have left and the birds start to settle, a calm atmosphere settles around the Trust.
I feel that being here has really given me a much more relaxed outlook on life in general, and I think that being surrounded by nature has certainly helped that!
The grounds are home to wonderful wildlife that can be seen during the day, on this occasion, not referring to our birds of prey that reside on site, but I mean the wild animals and minibeasts that also call this place home. During opening hours the team and visitors have seen some incredible sights recently, whether it's a wild Peregrine Falcon flying over during a show, a pair of Hobbys transferring food to one another, or most recently, and a first for me a Hummingbird Hawk Moth pollenating.
In the evenings a new group of animals take over the night shift, and it's at this time it feels very different – it's quite special as there is no one else around to witness it!
Heading down to do the evening lock up and check the park I regularly see Common Pipistrelle Bats, and even the occasional, seldom seen, Brown Long-eared Bats catching their evening meal over the pond in our Savannah Arena. I feel the insect life on that pond is surely plentiful, as at this time of year, they have the migratory swallows to contend with during the day and the bats by night! When do they ever get any respite I often wonder?
Moving around the park near the woods and by the Reg's Wildflower Meadow the calls of Little Owls can be heard in the distance – a dainty whooping call which is always pleasant. More often than not followed by that iconic sharp squawk of a Heron flying overhead; If you've visited the Trust I'm sure you're familiar with our local herons. This, mixed in with our resident Tawny Owls Sage and Troy calling away with that famous 'twit'twoo', brings a whole new feel and almost eerie vibe to the park as the night draws in.
A stunning, biodiverse, and glorious place I'm proud to call home.'